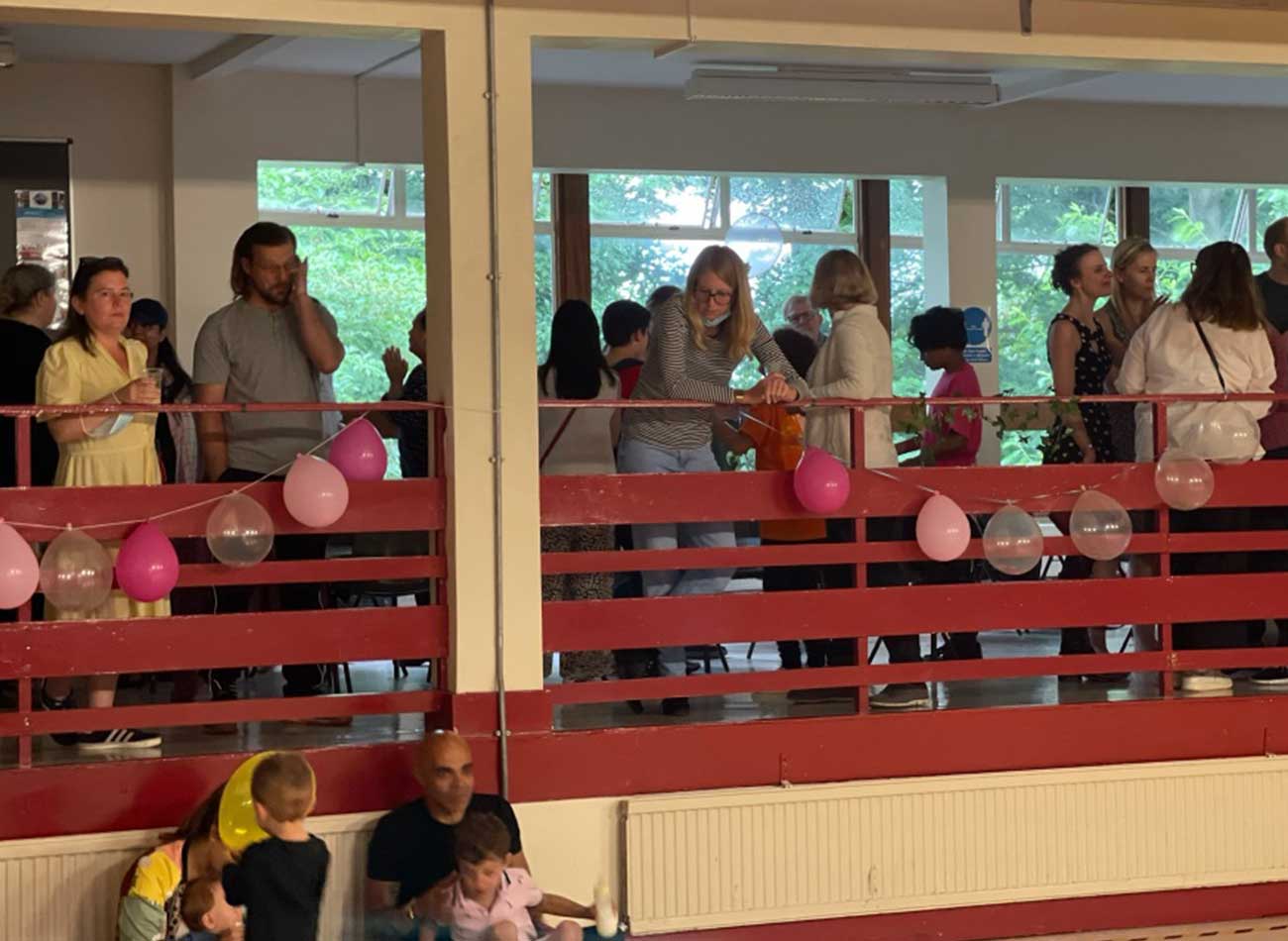 The music industry has been hit hard by coronavirus with live performance revenue the biggest casualty and music studios who prepare artists for their events are no exception.
Today, an urgent plea for support from the UK Government has been issued during what would have been the UK's world-famous festival season.
#VoteForMusic is a campaign designed to raise awareness of music industry issues during the election. Cast Your Vote Now!