Welcome To

BonaFideStudio
We have a long tradition of providing great talent with excellent but affordable facilities.
Come and see why so many have chosen to be part of the BonaFide family!
Check
Out
All
Our
Services
BonaFideStudio can work with new musicians who are just starting out
and would like some help or advice, established artists who need a helping hand in attaining that elusive record contract, and signed acts who are looking for quality and clarity in their recordings.
Come and record at BonaFideStudio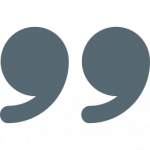 BonaFideStudio, it was amazing, friendly and professional. Thank you!
The Noisettes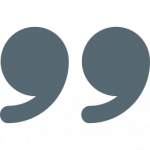 I cannot thank you enough BonaFideStudio. You made it so easy for me, for all of us. True pros.
Ian Prince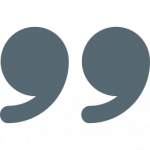 We had a great two weeks at BonaFideStudio. Thank you for all your hard work and thank you for saving our lost equipment before our live show! Thumbs up BonaFide
Klaxons
Follow
Us
on
Instagram
BonaFideStudio provides a warm but professional environment in which you
can maximise your individual talents within your means - to help us continue, please spread the word about us.
Read
our
Blog
and
Keep
Up
with
the
Latest
News
At BonaFideStudio we support artists of all genres at any level
and our friendly atmosphere gives you a chance to practice and create in a relaxed, stress-free environment.
Legendary and emerging artists have passed through the doors of my Audio House Recording and Rehearsal Studio BonaFideStudio since we opened our doors on 1st of May 1999 in Curtain Road

As we celebrate our 23rd birthday, we are intensely proud to be the studio of choice for the people making some of the most recognisable albums and film scores in

Pre-production is one of the most overlooked steps in the recording process, and it can really make or break your recordings for several reasons - read why.