Check
Out
All
Our
Services
BonaFideStudio can work with new musicians who are just starting out
and would like some help or advice, established artists who need a helping hand in attaining that elusive record contract, and signed acts who are looking for quality and clarity in their recordings.
Come and record at BonaFideStudio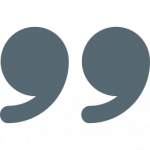 BonaFideStudio, it was amazing, friendly and professional. Thank you!
The Noisettes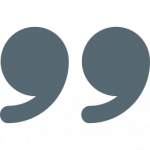 I cannot thank you enough BonaFideStudio. You made it so easy for me, for all of us. True pros.
Ian Prince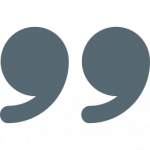 We had a great two weeks at BonaFideStudio. Thank you for all your hard work and thank you for saving our lost equipment before our live show! Thumbs up BonaFide
Klaxons
Read
our
Blog
and
Keep
Up
with
the
Latest
News
At BonaFideStudio we support artists of all genres at any level
and our friendly atmosphere gives you a chance to practice and create in a relaxed, stress-free environment.
As the holiday season approaches, Muswell Hill  is preparing to kick off the festive spirit with its annual Christmas Tree Lighting Ceremony. Scheduled for December 2nd, from 2:00 PM to 5:00

Whether you're an original act emailing promoters to book shows, or a function band wanting to get onto the books of a new entertainment agent, the advice is clear: build

We had the best of times organising The Best Of Muswell Hill Festival and showcasing our local clients.