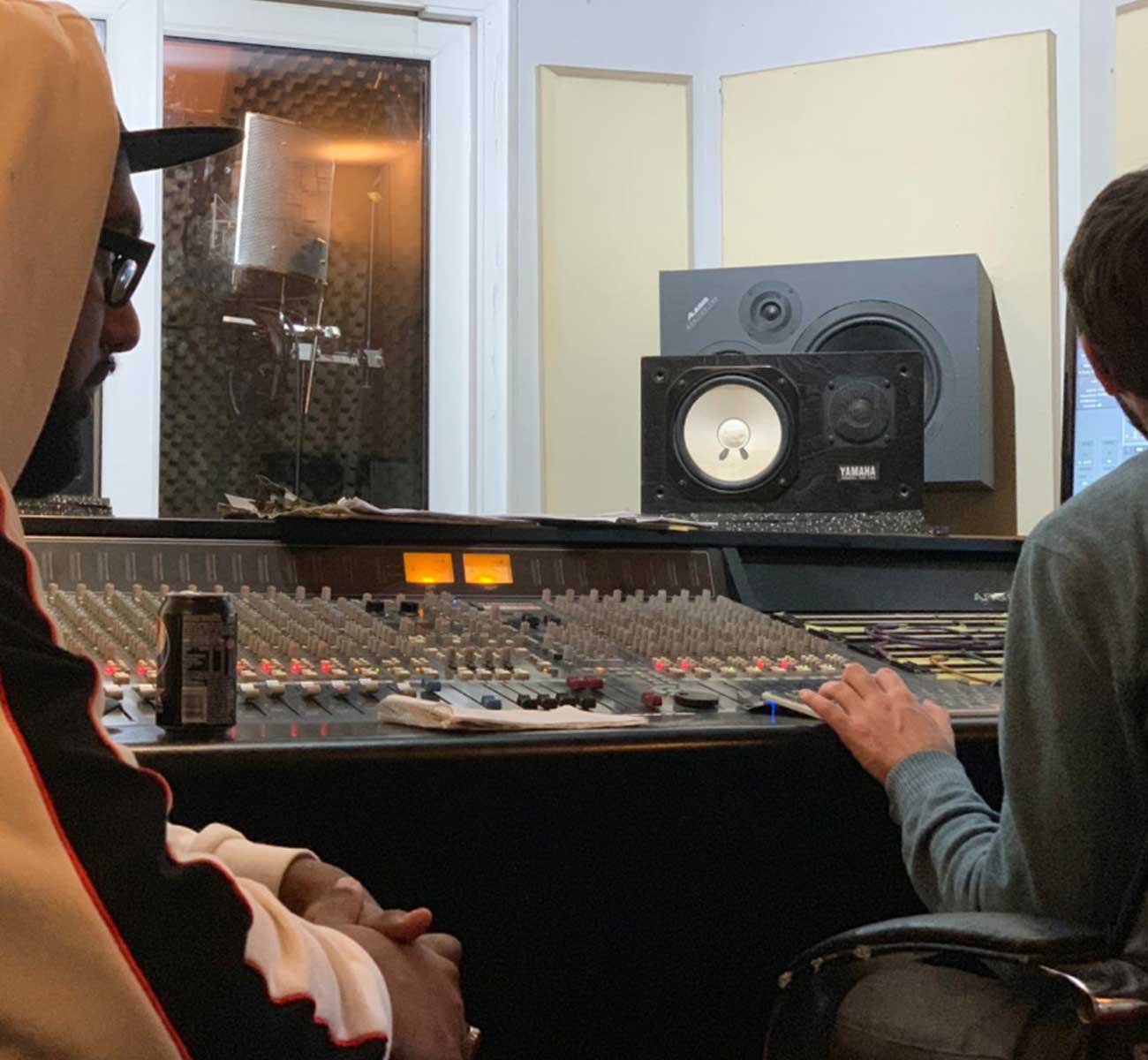 People often think creativity is 'having an idea', but actually, that's just the starting point. After that, you must be able to evaluate and play that idea, in other words, try it out at home or in our rehearsal room.
#VoteForMusic is a campaign designed to raise awareness of music industry issues during the election. Cast Your Vote Now!
Read a review of Bedlam Crooks' debut album "Stay Curious" which was recorded, mixed and mastered at BonaFideStudio.