BonaFideStudio also offers these additional services…
Voiceovers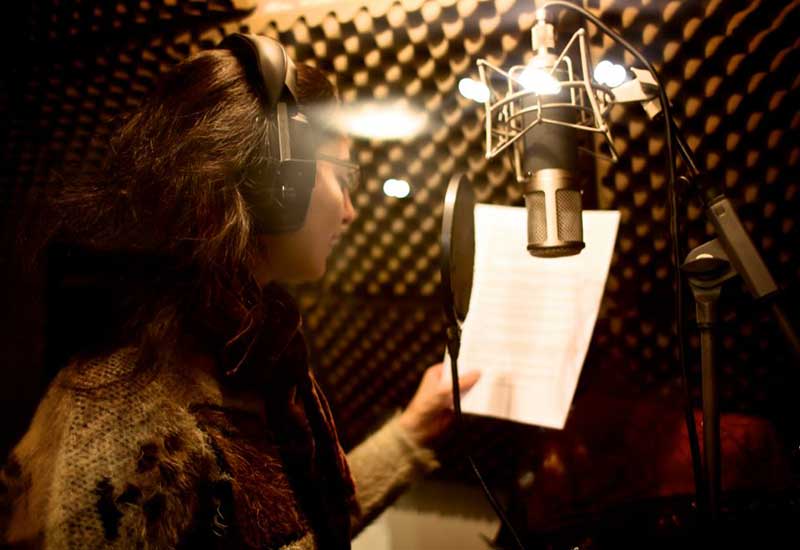 Jingles
Studio Gift Vouchers
Big Brands.
Our satisfied customers.
BonaFideStudio has worked on several voiceovers and jingle projects for BBC, Marks and Spencer, LA Fitness, British Telecom, Travel Channel, London Business School, Corporation of London, Fendi, Karl Lagerfeld, New Look, Stamp Film, Channel 4 and many more.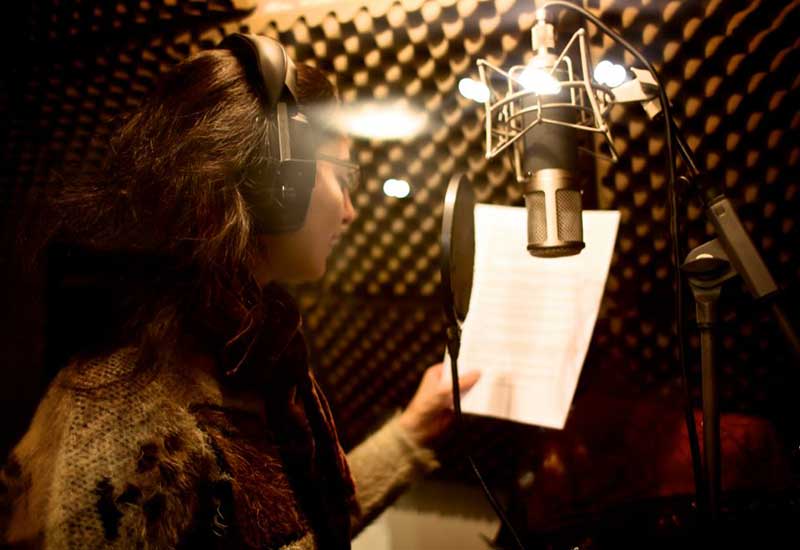 Allow us to capture the essence of your company in the medium of sound and music! Our product offering in this arena ranges from radio adverts/jingles, background music and narration for multimedia presentations or video, to composing the theme music for an event or project.
GET IN TOUCH
Voiceovers
We are your voiceover experts, providing voice recording, voice production, and can supply professional voice talent for radio and TV advertising, Corporate narration, and many more, just name it and with the BonaFideStudio "can-do" attitude, we will deliver!
We offer a diverse range of services catering to your specific requirements, including voiceovers for commercials, documentaries, audiobooks, internet, promos, industrials, multimedia, podcasts, and radio programming.
Whether you need a voiceover for a 15-second television advertisement, a one-hour documentary or a whole series of corporate videos, we can provide you with high-quality service for your production. Our studio is equipped with professional top-end microphones and monitoring systems, as well as a full range of effects to give any soundtrack or voiceover that dynamic edge. Coupled with our wide library of sound effects and royalty-free music, we offer complete voiceover production services, from recording voice, editing the audio, using effects and dynamics to sweeten the sound, to mixing it with a music bed and sound effects that bring your production to life.
Jingles
BonaFideStudio's Production Team is an alliance of marketing professionals and musicians raising the standard of production for radio, TV and online advertisers and voiceovers, something extra to boost brand recognition, sales and profits. Harness the persuasive power of commercial radio with BonaFideStudio's jingles – your company or product name can become known to many thousands who regularly hear your jingle. We produce an outstanding voice talent commercial that gives the listener the clearest idea of your products or services.
If you would like a personal meeting but your time is precious, no problem.
Voice Recognition Software
Inter Group from Japan and Nuance Communications and Voice Siqnal from the USA needed BonaFideStudio to cast voices in various age groups and English accents for their Voice Recognition Software systems. BonaFideStudio found suitable voice talents for this project, recorded the voiceovers, edited, mastered and delivered the recordings with minimal fuss.
Studio Gift Vouchers
Our Studio Gift Vouchers are incredibly good value: you can use them to record vocals to backing tracks, to create your own music, to play instruments, to learn music production or classical styles as well as jazz to indie. As a professional studio, these are all areas we cater for on a regular basis.
What's more, you'll be made welcome and relaxed in our comfortable studio in the heart of stunning Muswell Hill, North London.
Our vouchers are valid for a year, so plenty of time for the lucky recipient to book whenever he/she finds it convenient. We also provide recording studio experiences for parties such as a hen party, a birthday party, a stag-do or a team-building activity.
We offer Studio Gift Vouchers for:
Recording
Rehearsals
Music Tuition
Logic Pro Tuition
And…
We provide recording studio experiences for events such as a hen party, a birthday party, a stag-do or a team-building activity.
If you are looking for a special gift idea, it doesn't get more exciting than a recording studio gift voucher!
Our Studio Gift Vouchers start from just £25.
Email us to purchase and you can print our vouchers at home.
Get in Touch