On the 1st of May 1999, we officially opened our door to the public and launched ourselves as BonaFideStudio. It's been an exciting 17 years.
Whether you're venturing into the studio for the first time or fifth time hopefully you'll be able to take something from this.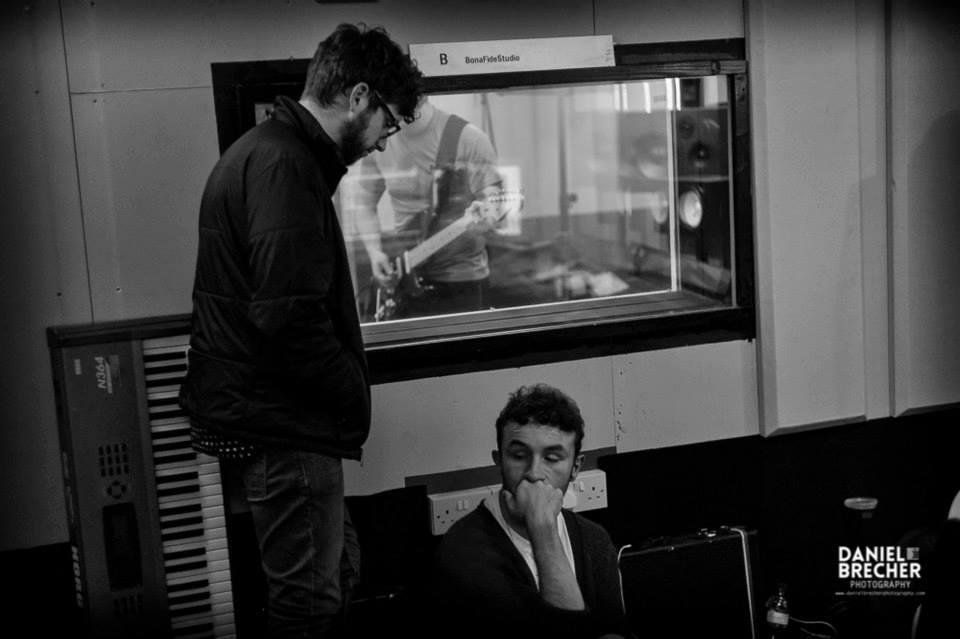 One of the most overlooked and often neglected aspects of production is actually the most vital to this: Preproduction.