Happy 17th birthday to us!
We have made it to our 17th year and it's all because of you. It's time to celebrate and eat some cake! Happy birthday to BonaFideStudio!
Legendary and emerging artists have passed through our doors in the past 17 years.
And we are proud of and grateful for every single one of you.
On the 1st of May 1999, we officially opened our door to the public and launched ourselves as BonaFideStudio. It's been an exciting 17 years, we're proud of the work that we do, but mainly it's because we want to share our passion for creating music and let you know about the people we've met who feel the same way. Since its initial start, the studio has evolved significantly, moving with time and the advancement of technology. We promise to never stop evolving.
We are thankful that we have been around for so long even though the industry has taken a dive at times. Through it all, we have been able to find creative innovative ways to keep the studio relevant and produce quality music on a consistent basis.
This is the start of another exciting chapter for us, hope to have you on our side.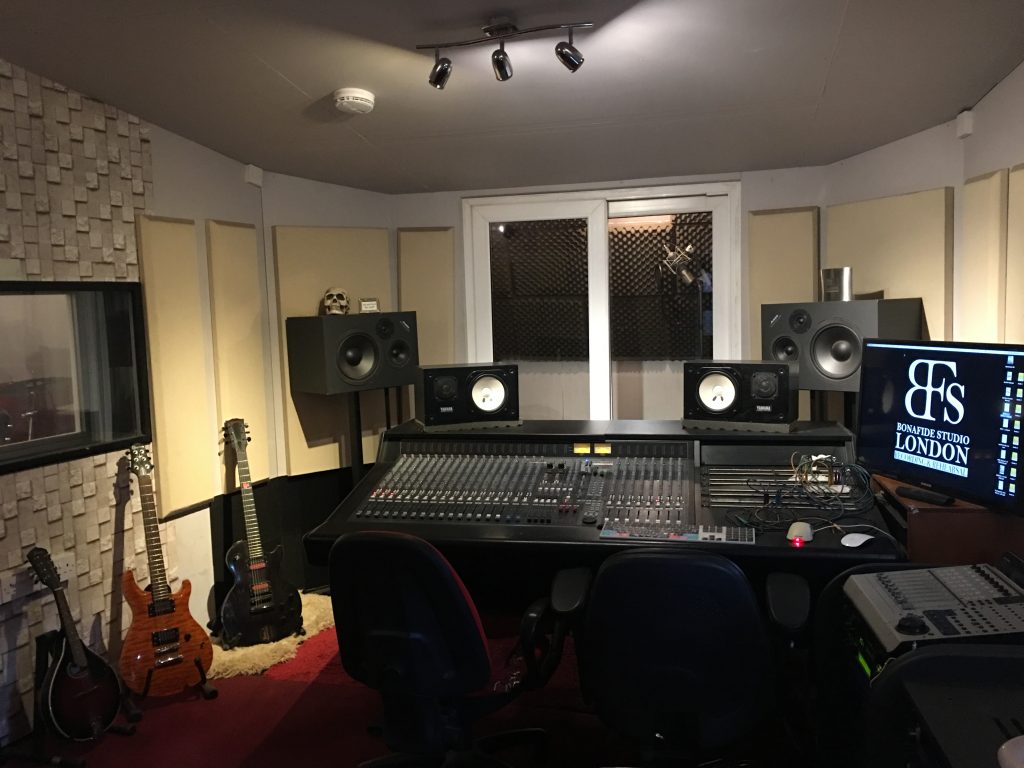 Remaining bonafide… At all times… 0208 883 9641.