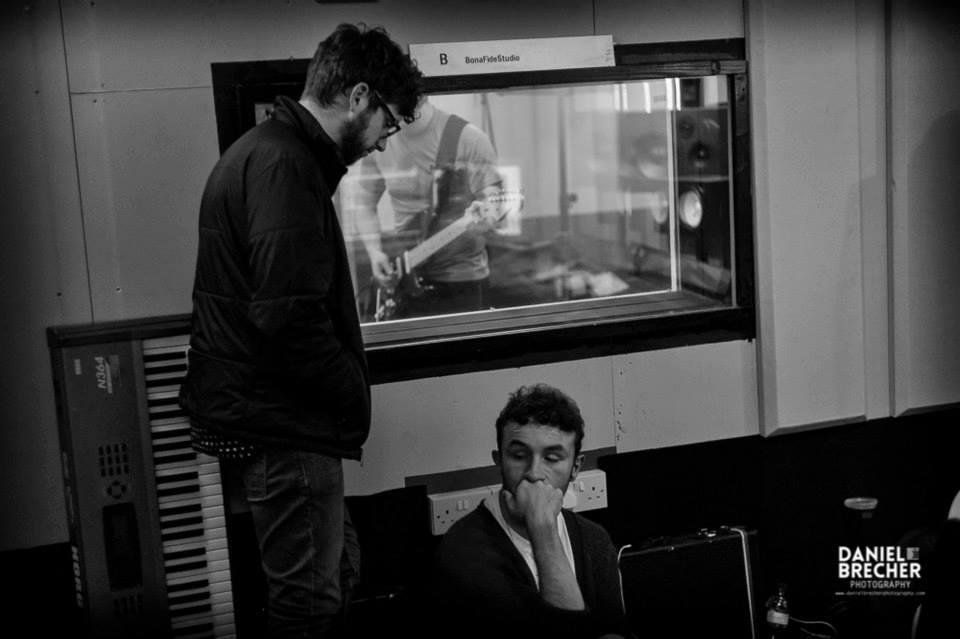 Importance of Audio Preproduction
It's all about Preparation, Preparation, Preparation …
One of the most overlooked and often neglected aspects of production is actually the most vital to this: Preproduction.
Recording at the studio involves more than just playing your set a few times over.
Depending on the style of music you're recording, the sound you're after, and the budget you have to work with, it could take anywhere from a few days to several months, sometimes year(s) to complete an album project.
Don't rush to book your recording slot. Make sure you and your songs are ripe.
It's all about preparation
Preproduction is the work a producer and the artists do before the actual recording of a record begins. Often overlooked and neglected, it is the single most cost-effective stage of producing an album. Preproduction should be a simple low-cost stage of audio production that helps save (or at least betters spend) money and make better records.
For most records, the only things necessary for successful preproduction are your instruments and a room where people can play music together and exchange ideas. We usually recommended our rehearsal rooms for preproduction even if you are not using one of our in-house producers.
The preproduction needs for every project will be different. In some cases, it can be a matter of a short period of time to define the vision of a record with an artist whose songs and performances are already in great shape. In other cases, it might involve several months of songwriting and performance coaching with the artists. Without proper preproduction, it is impossible to truly establish the needs of a record and make the best use of your time in the studio. Preproduction is a 2-way education for the producer and the artists. It is a time to share ideas, to grow as musicians and develop the trust and skills that will be necessary when it is time to bring your best into the studio.
Bottom line:
In the way, olden days pre-production was a fairly well-defined process. It involved choosing material for a group or artist, hiring musicians to play (if there wasn't a band) and then rehearsing the tunes until they could be cut live in a studio.
Things changed. When recording budgets seemed unlimited and the proliferation of studios meant there was always a room that could be locked out for months at a time, many artists started writing their songs in the studio and building tracks from the rhythm section up and working out their ideas through endless experimentation.
And there are still artists who work that way — the rise of the sophisticated home studio has allowed that slow evolution of material to continue. But it's a dangerous and lonely game. Home studio can isolate artists; a clock that isn't ticking might infect you with Axl Rose syndrome.
Today, Record labels don't like paying for major studio lockouts, and cost-cutting and efficiency are the names of the game. Now, more than ever before, it's essential that artists — and the producers who work with them — keep an eye on the bottom line when they're recording, and that often means devoting more time and energy to pre-production.
Every project is different, of course, and the nature of the music and the agreed-upon production style will dictate what and how much needs to be done in advance. But don't just simply skip this stage.
Obviously, musicians who want to cut mostly live in the studio need to have their act together before the red light goes on. In genres that use pre-programmed beats and other computer-generated elements, the pre-production process might involve just a single engineer or producer or songwriter working in isolation and all but completing the track before a singer or rapper comes in.
There's no right or wrong way to do it, and the line between pre-production and actual tracking is blurring more each day.
If you are not sure what you and your songs need give us a call on 0208 883 9641. We will be happy to book you for a preproduction meeting in one of our rehearsal rooms costing from only £5 per hour and give you our honest opinion.