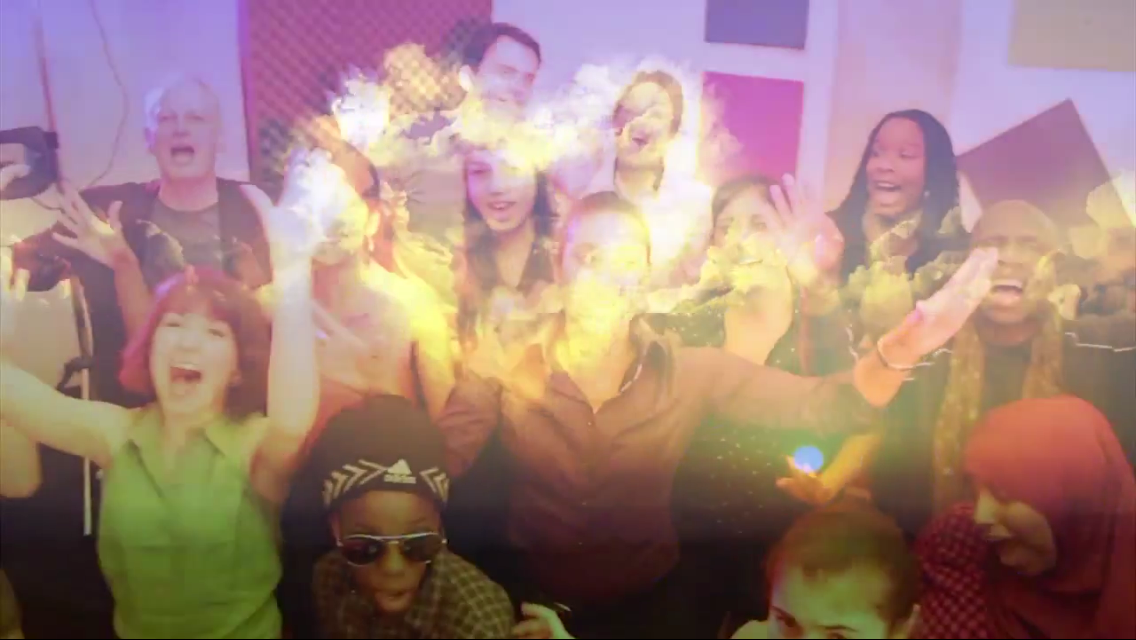 Turning to audio to increase brand awareness
When you think of a recording studio you think of bands, the next big pop star, classical music. And yes that is what we do. Since 1999, BonaFideStudio has worked on thousands of projects, from fledgling teenage bands to Platinum-selling international artists and film soundtracks, offering some of the lowest recording and rehearsal rates in the business.
But there is more to us than that.
Many businesses and companies are turning to audio to promote sales, increase brand awareness, or assist in the development of their workforce. Allow us to capture the essence of your company in the medium of sound and music! Our product offering in this arena ranges from radio adverts/jingles, background music and narration for multimedia presentations or video, to composing the theme music for an event or project. We are your voice over experts, providing voice recording, voice production, and can supply professional voice talent for radio and TV advertising, Corporate narration, and many more, just name it and with the BonaFideStudio "can-do" attitude we will deliver!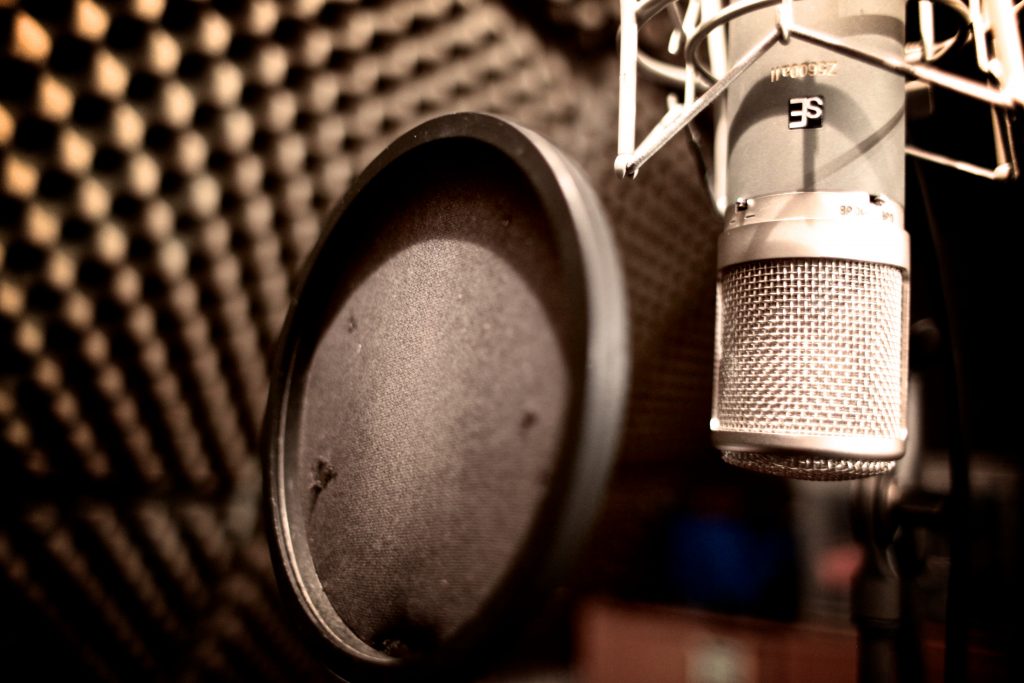 BonaFideStudio offers a diverse range of services catering to your specific requirements, including voice-overs for commercials, documentaries, audiobooks, internet, promos, industrials, multimedia, podcasts, and radio programming. Whether you need a voice-over for a fifteen-second television advertisement, a one-hour documentary or a whole series of corporate videos, we can provide you with high-quality service for your production.
Our studio is equipped with professional top-end microphones and monitoring systems, as well as a full range of effects to give any soundtrack or voice-over, recorded that dynamic edge. Coupled with our wide library of sound effects and royalty-free music, we offer complete voice-over production services, from recording voice, editing the audio, using effects and dynamics to sweeten the sound, to mixing it with a music bed and sound effects that bring your production to life.

BonaFideStudio's Production Team is an alliance of marketing professionals and musicians raising the standard of production for radio, TV and online advertisers and voice-overs, something extra to boost brand recognition, sales and profits. Harness the persuasive power of commercial radio with BonaFideStudio's jingles – your company or product name can become known to many thousands who regularly hear your jingle. We produce an outstanding voice talent commercial that gives the listener the clearest idea of your products or services.
If you would like a personal meeting but your time is precious, no problem – call us on 020 8883 9641 & 020 8444 5054 and we will come to you!
Give us a call to book your free consultation.
BonaFideStudio offers a plethora of services for all your recording or rehearsal needs. Our skilled engineers are fully capable in the art of mastering, mixing, recording and composing. In addition to providing other services such as 1-2-1 sound engineering tutorials, popstar parties and music lessons, we are also well experienced in providing comfortable rehearsal spaces for your band and equipment hire for your gigs and functions.