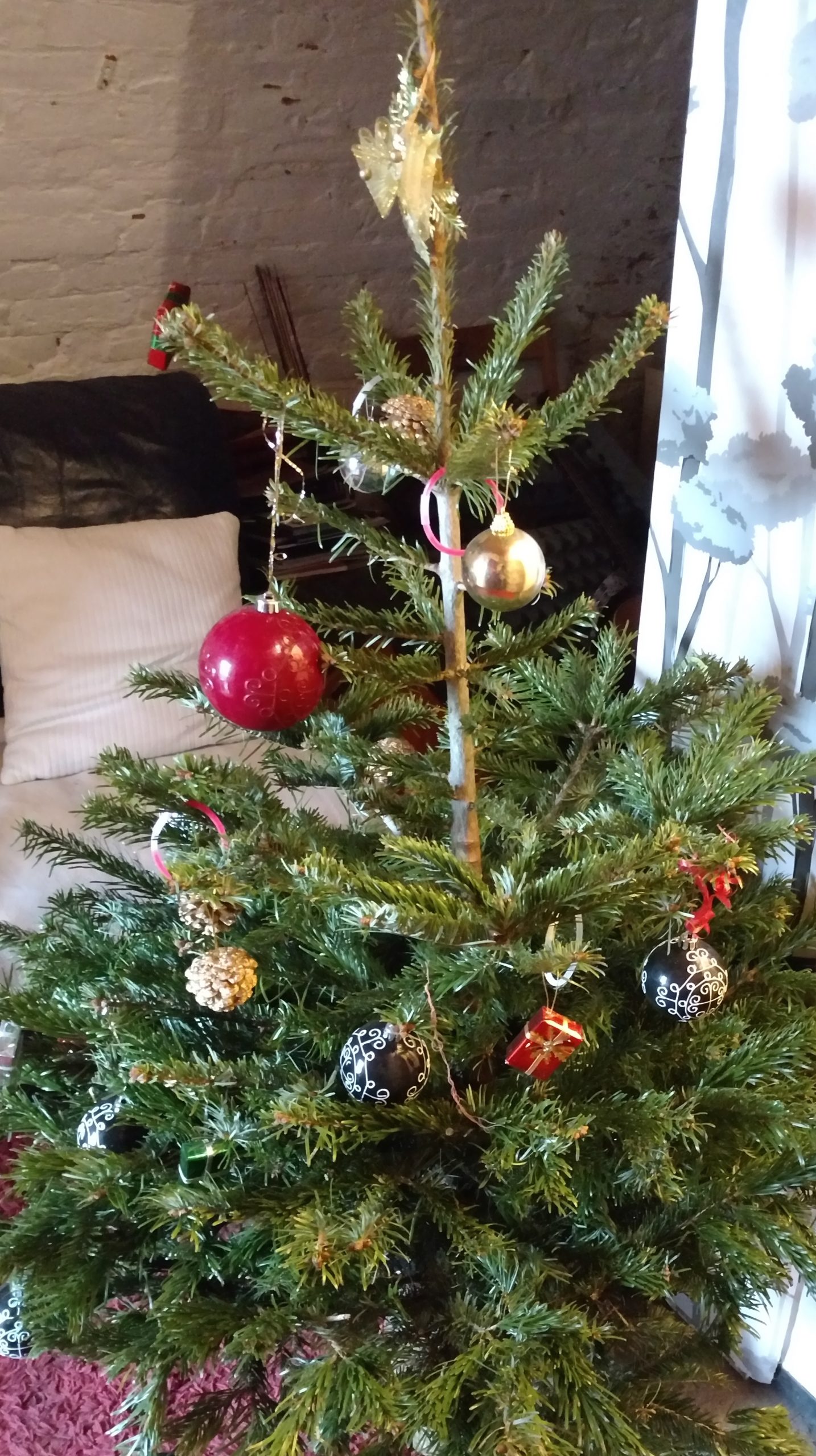 From our family to yours, HAPPY HOLIDAYS from all of us at BonaFideStudio!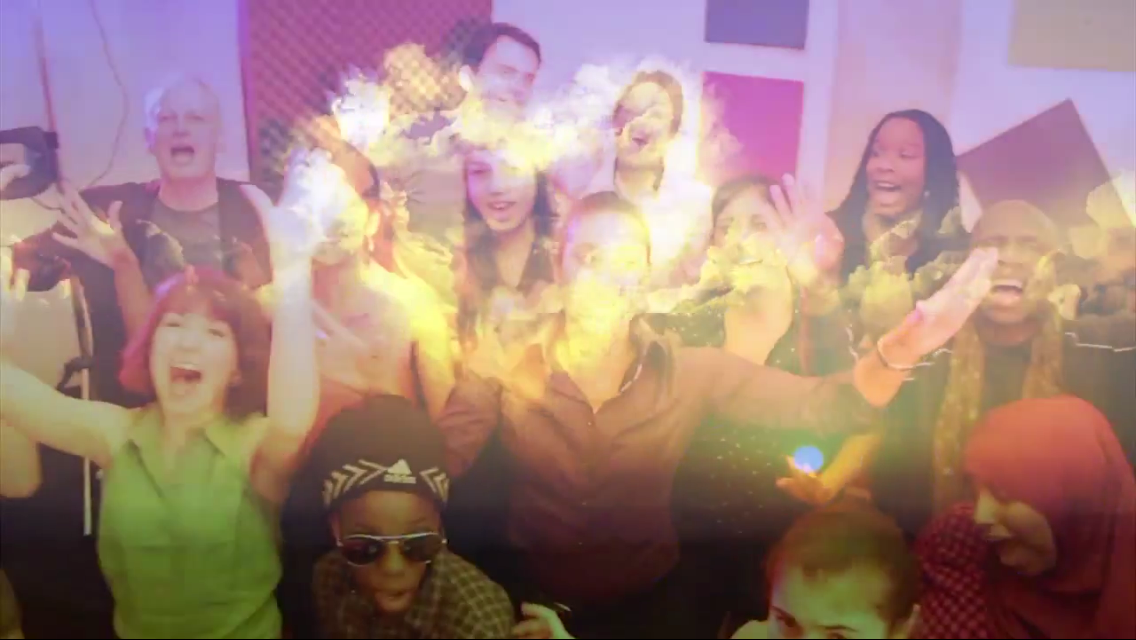 When you think of a recording studio you think of bands, the next big pop star, classical music. And yes that is what we do. But there is more to us than that.
Jamie Robertson has pursued a career in writing since the age of 16, completing three novels, numerous short stories and play scripts. He met our chief Deanna Bogdanovic.