For radio spots, TV and film and theatre, voiceovers, corporate videos, phone messaging, e-learning and more contact us now.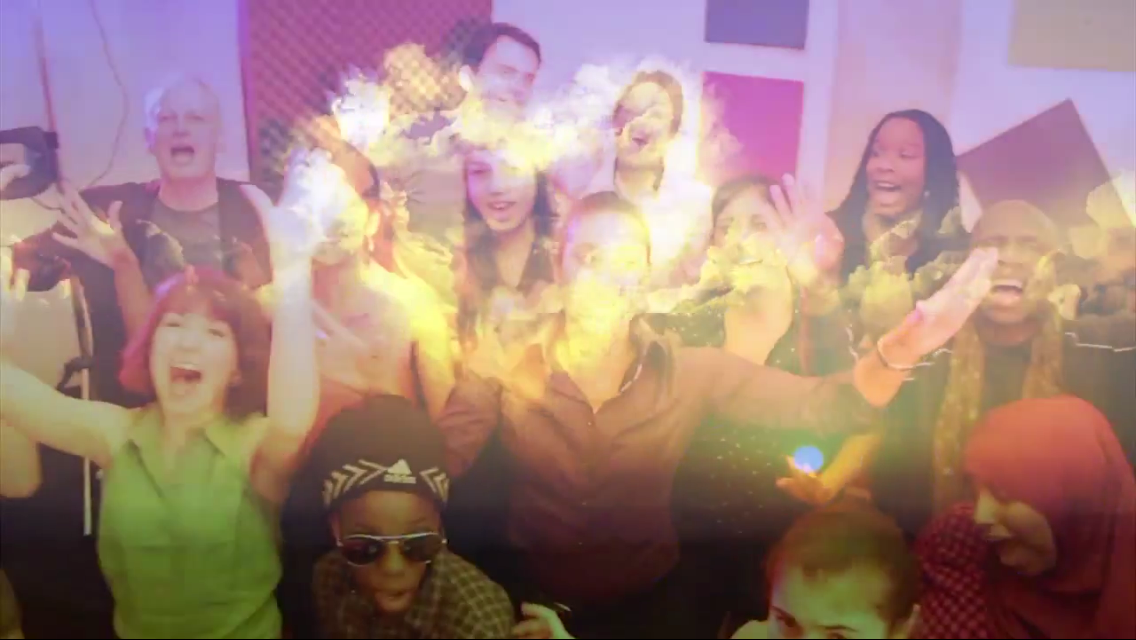 When you think of a recording studio you think of bands, the next big pop star, classical music. And yes that is what we do. But there is more to us than that.
We are your voiceover experts, providing voice recording, voice production, and can supply professional voice talent for radio and TV advertising, Corporate narration, and much more.