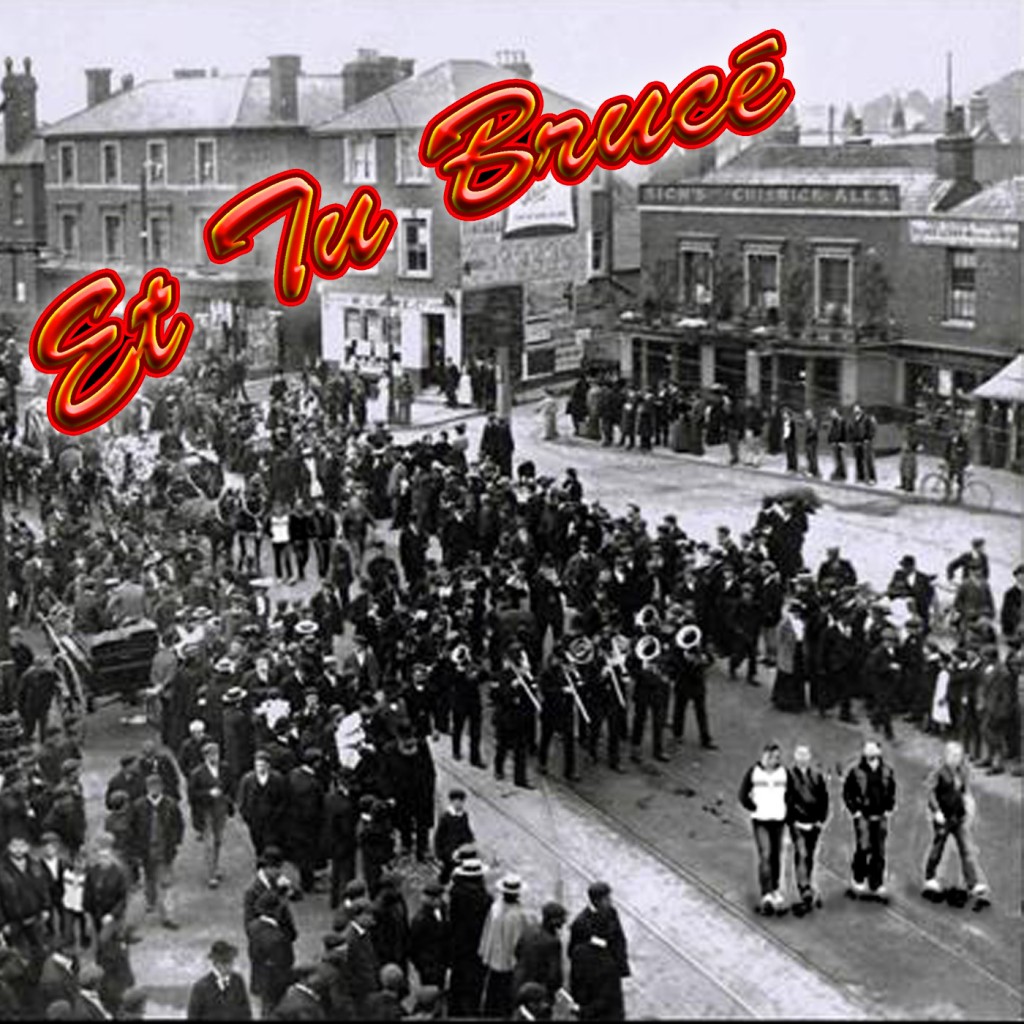 The one thing people don't tell you about when you start making music is how to get on the radio.
A recording studio that worked with Klaxons and Pete Doherty has been forced out of Hackney due to council charges and redevelopment.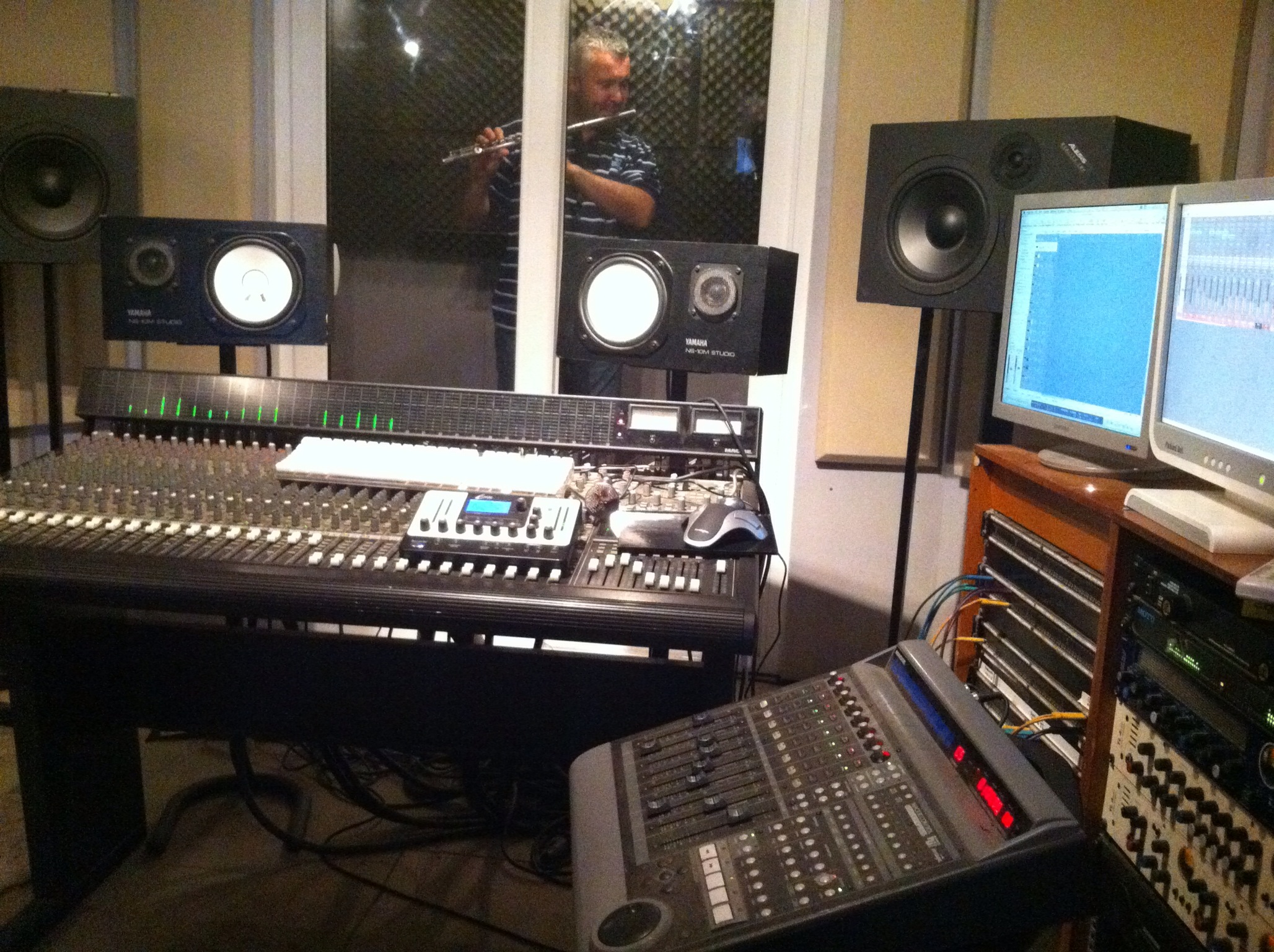 We are a creative community of people specialising in recording live bands, music production, composition, mixing and mastering.