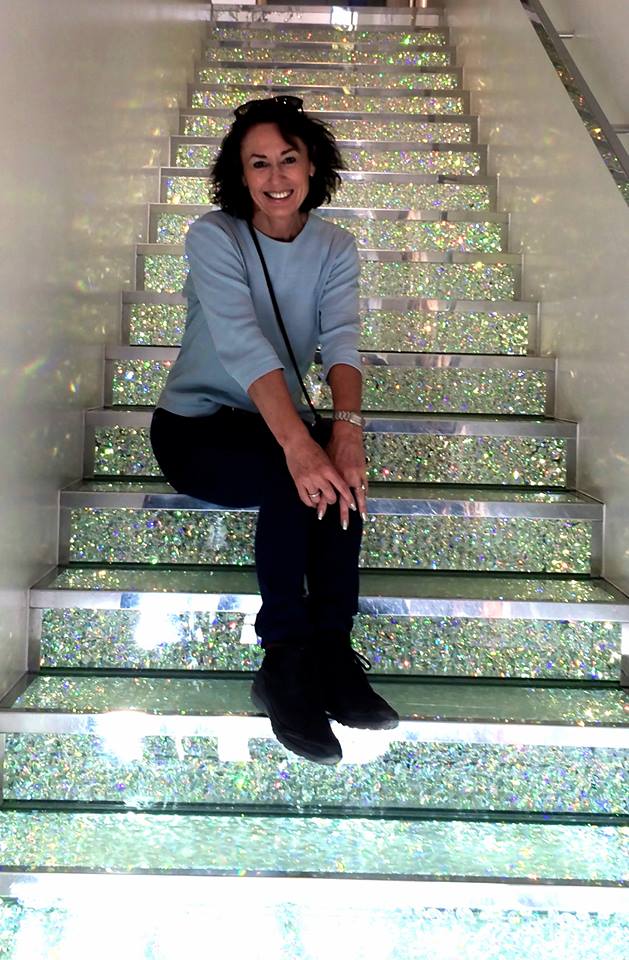 INTERNATIONAL WOMEN'S DAY: THE FEMALE ARTIST OF THE YEAR 2017
International Women's Day (8th of March) is celebrated in many countries around the world. It is a day when women are recognized for their achievements without regard to divisions, whether national, ethnic, linguistic, cultural, economic or political.
BonaFideStudio traditionally celebrates it by giving The Female Artist of the Year Tribute and this 2017 we chose Kerry Gallagher, singer, actress, songwriter and animal lover.
As an actress, Kerry is known for Hercules: The Legendary Journeys – Hercules and the Circle of Fire, Riding High, Benny Hill and Hercules: The Legendary Journeys to name but a few.
In the current time, Kerry is recording a new album with Keith Airey and enjoying spending her free time with her adorable pup Hendrix.
We have known and worked with Kerry for five years and we have always found her dependable, professional, efficient, and unfailingly caring. In fact, we have never worked with a person who gives as much attention to detail as she does. Also, her willingness to take on difficult tasks and see them to successful completion has repeatedly impressed us over the years.
Her skills do not end with her studio work with us. She also projects a warm, cheerful attitude to everyone around her. We have seen her resolve conflicts and handle other difficult situations with remarkable patience and admirable tact. In the community she goes out of her way to help people in need by organizing charity drives, participating in our Geisterfest, performing at MidSummerMuswell… She loves people and animals, works hard, and always tries to lift the spirits of those around her.
Kerry is deserved FEMALE ARTIST OF THE YEAR 2017, congratulations!