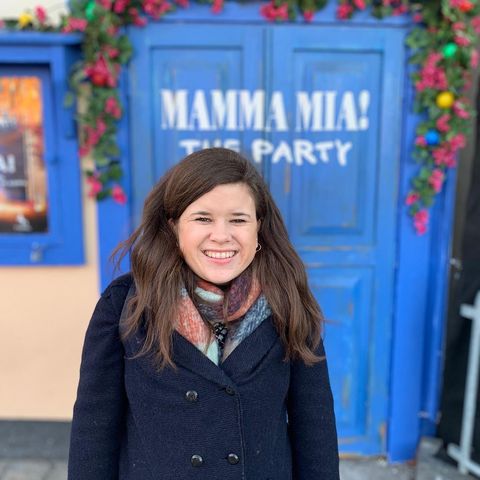 INTERNATIONAL WOMEN'S DAY: OUR WINNER OF THE YEAR 2022 HANNAH WHITEHEAD
International Women's Day (8th of March) is celebrated in many countries around the world. It is a day when women are recognized for their achievements without regard to divisions, whether national, ethnic, linguistic, cultural, economic or political.
BonaFideStudio traditionally celebrates it by giving The Women of the Year Tribute and this 2022 we chose our local gem Hannah Whitehead, Development Manager at Hope in Tottenham.
Hope in Tottenham's four core programmes of Counselling, Mentoring, Youth and Engagement, strengthen community resilience and cohesion in one of Britain's most volatile and diverse urban areas. Hannah Joined Hope in Tottenham in December of last year and before that she was a pillar of Muswell Hill Community.
We worked together on many events from Midsummer Muswell, Winter Homeless Shelter to A Very Merry Muswell and Muswell Hill Traders name but the few.
She is a great supporter of Music and all Arts and we feel that this Award is in the right hands.
Thank you Hannah for all your hard work and Happy International Women's Day!