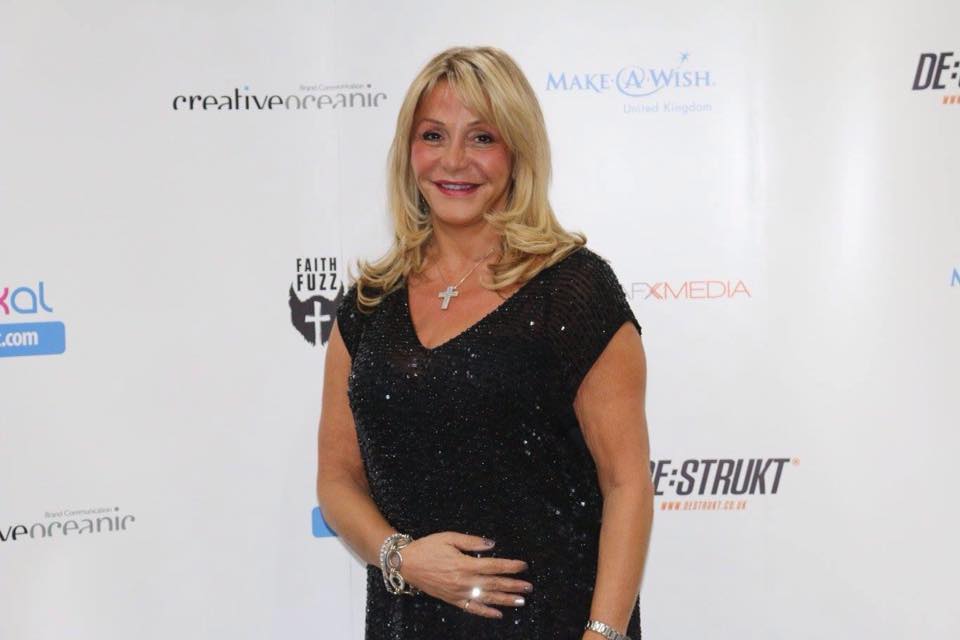 International Women's Day: The Female Artist of The Year 2016
International Women's Day (8th of March) is celebrated in many countries around the world. It is a day when women are recognized for their achievements without regard to divisions, whether national, ethnic, linguistic, cultural, economic or political.
BonaFideStudio traditionally celebrates it by giving The Female Artist of the Year Tribute and this 2016 we chose Kay Eracleous, our first non-muso winner but artist nevertheless.
Kay runs  Kay & Co hair and beauty salon, she is a mother, animal lover and great community activist. 
Due to Kay and her team's passion, commitment and dedication, Kay and Kompany Salon won Two London Hair and Beauty Awards in October 2015 for; 'North London Hair Salon of the Year' And 'North London Team/Service of the Year'!
Over the years, Kay has cut and styled many celebrities hair, including top-notch musos but she remains grounded, humble and always grateful for everyone's business.
Her work is art.
Kay is one of the nicest people you will ever meet. Her social media etiquette, ongoing support of fellow small businesses and her community is to be applauded. 
And recognition is due. At least from us.
Thank you, Kay! For your support, smiles and friendship. Muswell Hill is lucky to have you and you truly deserve to be our The Female Artist of the Year 2016.
Find out more about Kay & Co:
Web site: http://www.kayandkompany.com
Facebook: https://www.facebook.com/KayandKompanyHairdressers
Twitter: https://twitter.com/kayandkompany