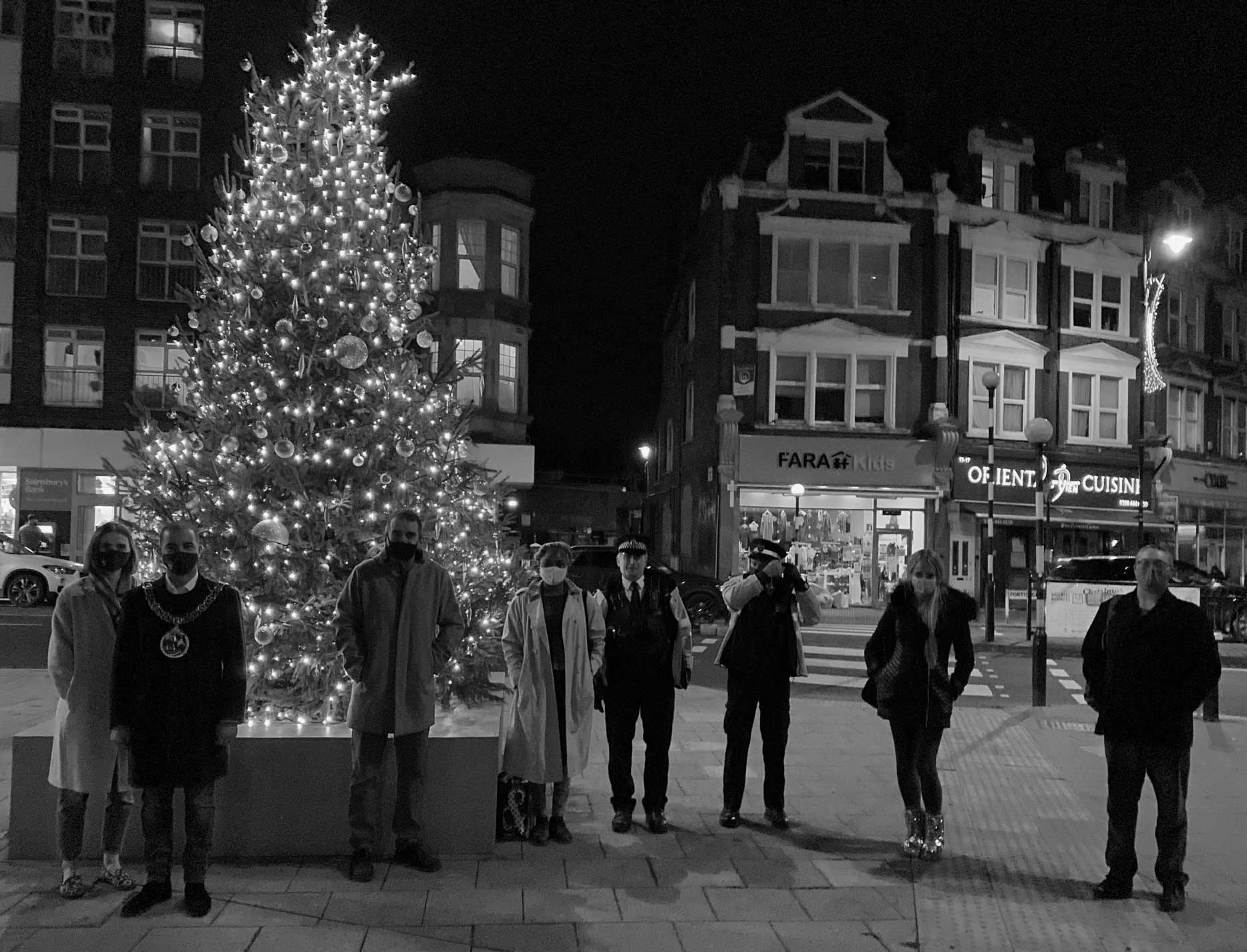 Help us raise £3,000 by the end of the month to ensure the Christmas tree in St James Square is in place once again.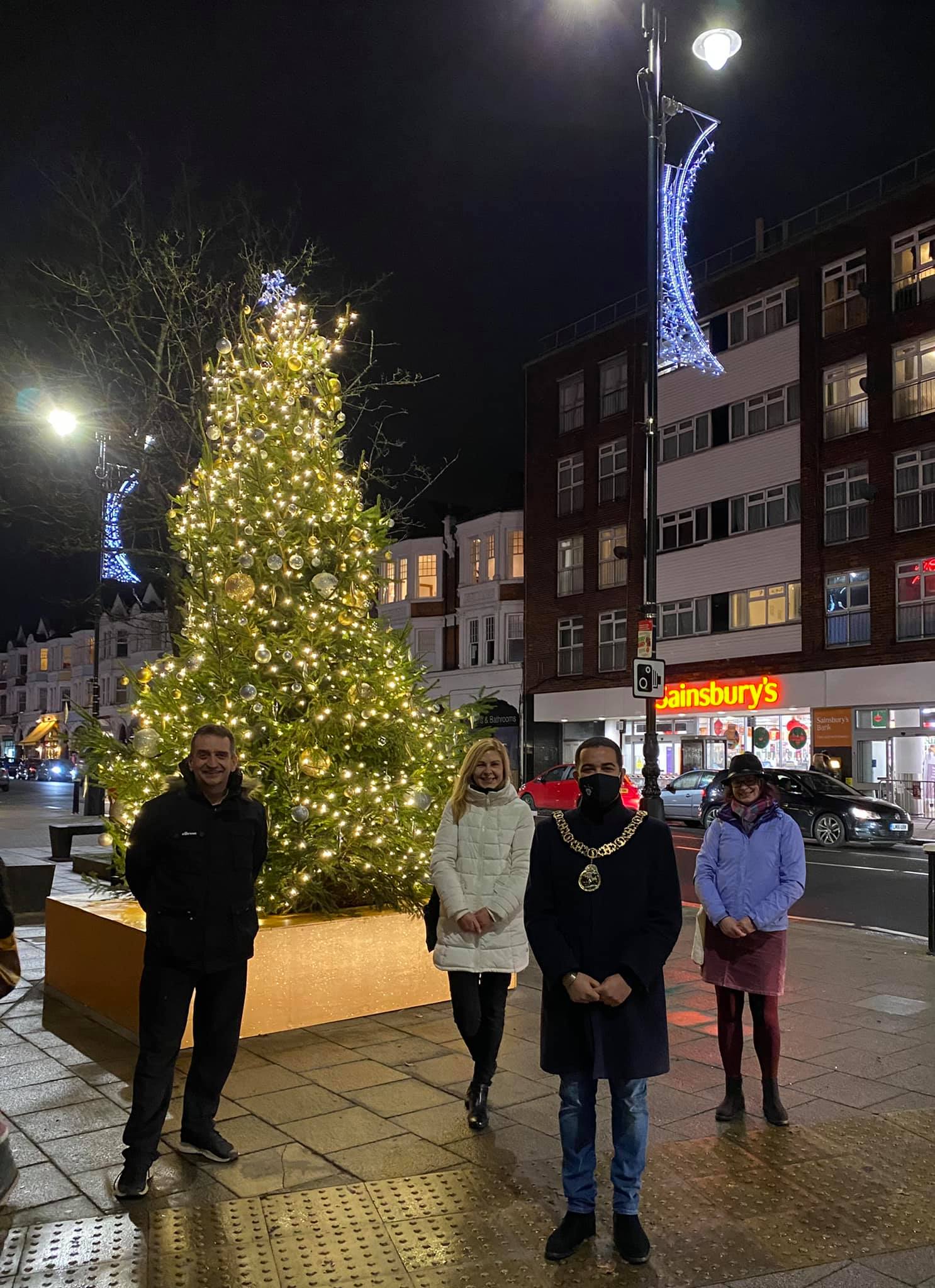 And we did it! With little help from our friends!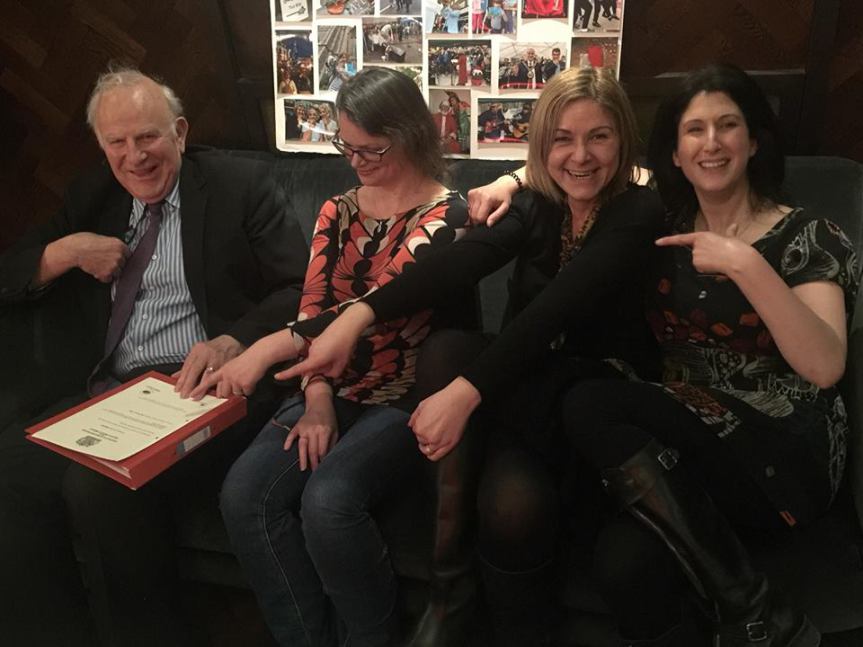 We are proud to be co-founders of charitable organisation Friends of St James Square Ltd caring about all things Muswell Hill.