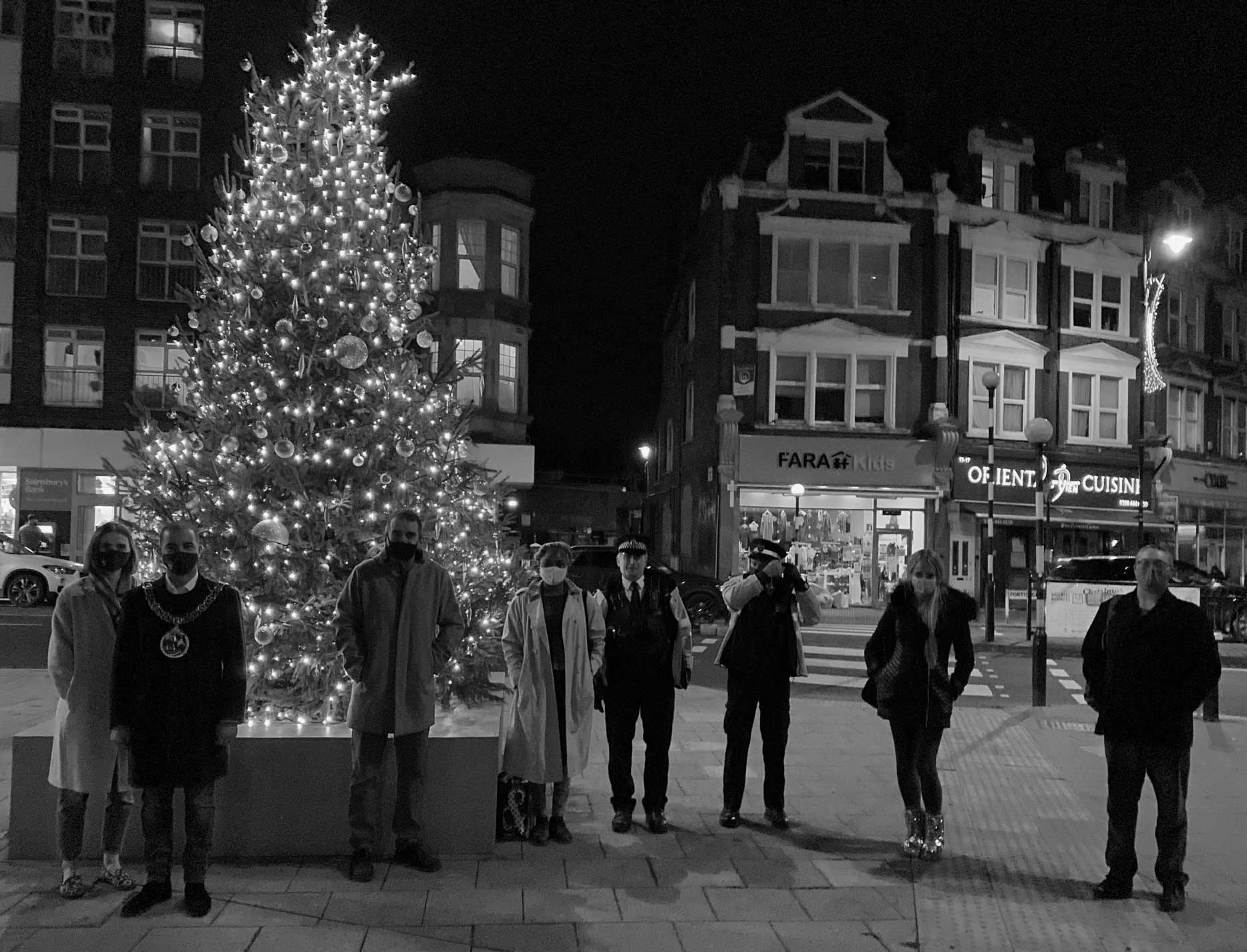 Help us raise £3,000 by the end of the month to ensure the Christmas tree in St James Square is in place once again.
Our chief Deanna Bogdanovic has suggested a new location for a police contact point in Muswell Hill and she has gathered support for the idea from fellow business owners.
Haringey Borough Council has said it is looking into a possible relocation site for the police front counter in Muswell Hill.