By building bridges we are hoping to improve our community, celebrate our diversity, encourage shopping local while promoting the rich history of Muswell Hill. Join us for Lighting Tree Ceremony, Christmas Market, Song and Dance on 1st of December 2pm-5pm at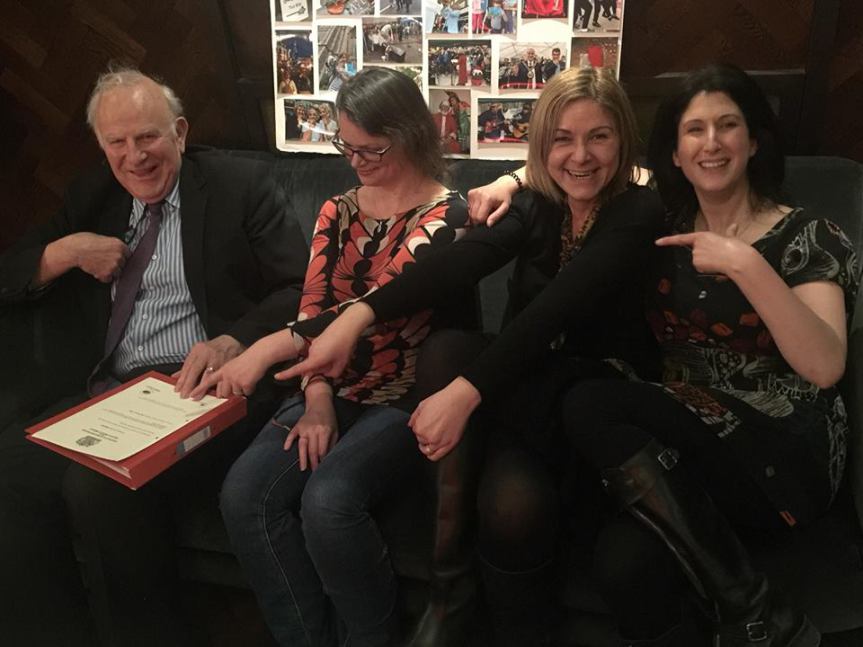 We are proud to be co-founders of charitable organisation Friends of St James Square Ltd caring about all things Muswell Hill.
BonaFideStudio is joining the festive celebrations in St James Square on Saturday 3rd December as one of the organisers of the A Very Merry Muswell event.