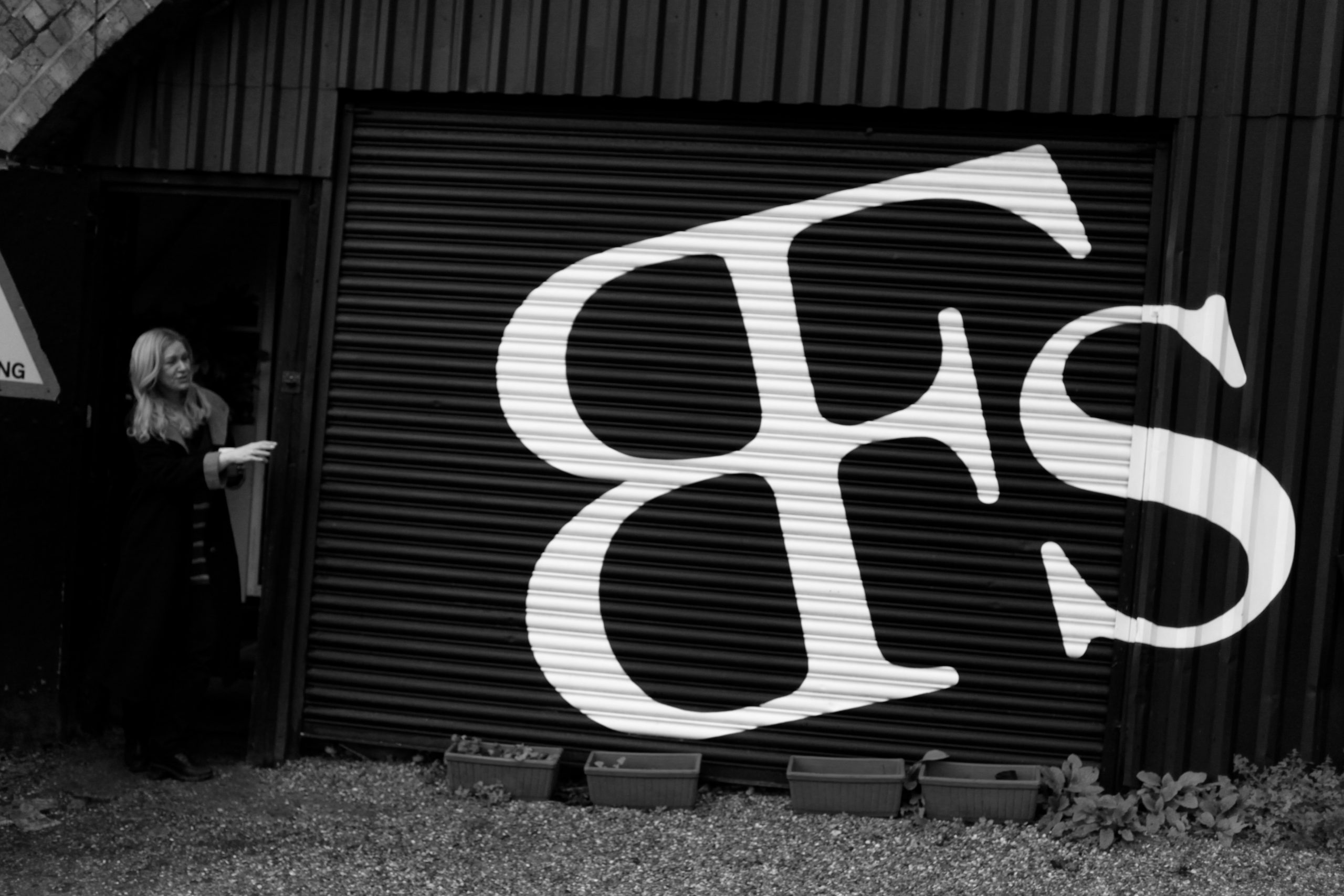 More than just recording… contributing to the common good!
We've been recording and producing audio for almost 17 years. We're pioneers and innovators in our field. And that's not bragging; just humble truth. But there is another side of our BonaFideStudio family: our community.
We often volunteer  (little we have!) money and time to implement change, help our community and build friendships. Even the teeniest good deed can ignite change and positively impact the community by providing a renewed sense of hope.
Our bits on the side:
Oxjam Crouch End
It's the second all-day Oxjam Crouch End event at the Earl Haig, raising money for Oxfam and all the fantastic and essential work they do. And it's free to come in! The day consists of live music, more live music, beer, wine, fun, more live music, face painting for kids, magician for kids, art and crafts for all, more live music, DJ, Bed. In between this, we will be holding a fantastic raffle of wonderful prizes kindly donated by local businesses and individuals. All proceeds go to Oxfam. More on Facebook Oxjam Crouch End
OLIO – The Food Sharing Revolution
OLIO is a free app that connects neighbours with each other and with local shops and cafes so surplus food can be shared, not thrown away. If you love food, hate waste and want to connect with your community, OLIO is for you. We are their drop off point in Muswell Hill. To find more about OLIO visit their website.
Muswell Hill & Fortis Green Association
(click here for their website)  thank you for featuring us in your January Newsletter.
'In tune' with our MP
We consider ourselves extremely lucky to welcome our local MP Catherine West in our studio on several occasions. Her ongoing support of arts, the music industry and small businesses, in general, is genuine and heartfelt.
We are also very fortunate to work on few new community projects with our Councillors Gail Engert and Pippa Connor, Muswell Hill Sustainability Group's Cara Jenkinson (http://mhsgroup.org), Red Desk VA (http://www.reddesk.co.uk) and Peter Thompson of  St James's Church Free Legal Advice Centre (click here for more info).
Helping our local charity LCCCP (http://www.cplondon.org.uk)
New events confirmed: Hillfield Street Party on 1st of May 2016 and MidSummer Muswell on 25th of June 2016, watch this space!
Studio bookings and enquires: 0208 883 9641 & 0208 444 5054.
So, what do we actually do?
Production is much more than just recording. Recording is a big part of it, but we're not going to just set up some microphones and leave you to do your thing (unless that's what you want!). Production is about supporting you through the whole process. That includes guiding you and coaching you.
It also includes giving you the information and knowledge to help you understand what we're doing and help you make the best decisions for your music. We don't believe in mysteries. If there's anything you want to know, we'll be happy to explain it to you. The more you understand, the better decisions you can make and the better your recordings will be.
And it's not just about technology. We want to make sure you have a great time and finish with a result you're proud of. Because we're musicians ourselves, we know about artful expression. Studio technology is capable of some astounding things these days. But we're not going to turn you into a robot. Making music that matters isn't about micro-editing and auto-tuning you to death. We believe in emotional performances. We believe in musical expression. We believe in making music for humans. So we're going to work with you to identify what makes you special and help you bring that out. Book your free consultation with us at info@bonafidestudio.co.uk
Check our friends out:  Function Central specialises in London wedding music for all venue shapes and sizes and all budgets. Many of our London wedding bands can provide acoustic options for your wedding ceremony as well as a party soundtrack for your evening reception.