We had so much fun participating in this short film about Haringey.
This is not the first time that our studio director Deanna Bogdanovic has been recognised for the exceptional contributions she makes to her local community and music industry.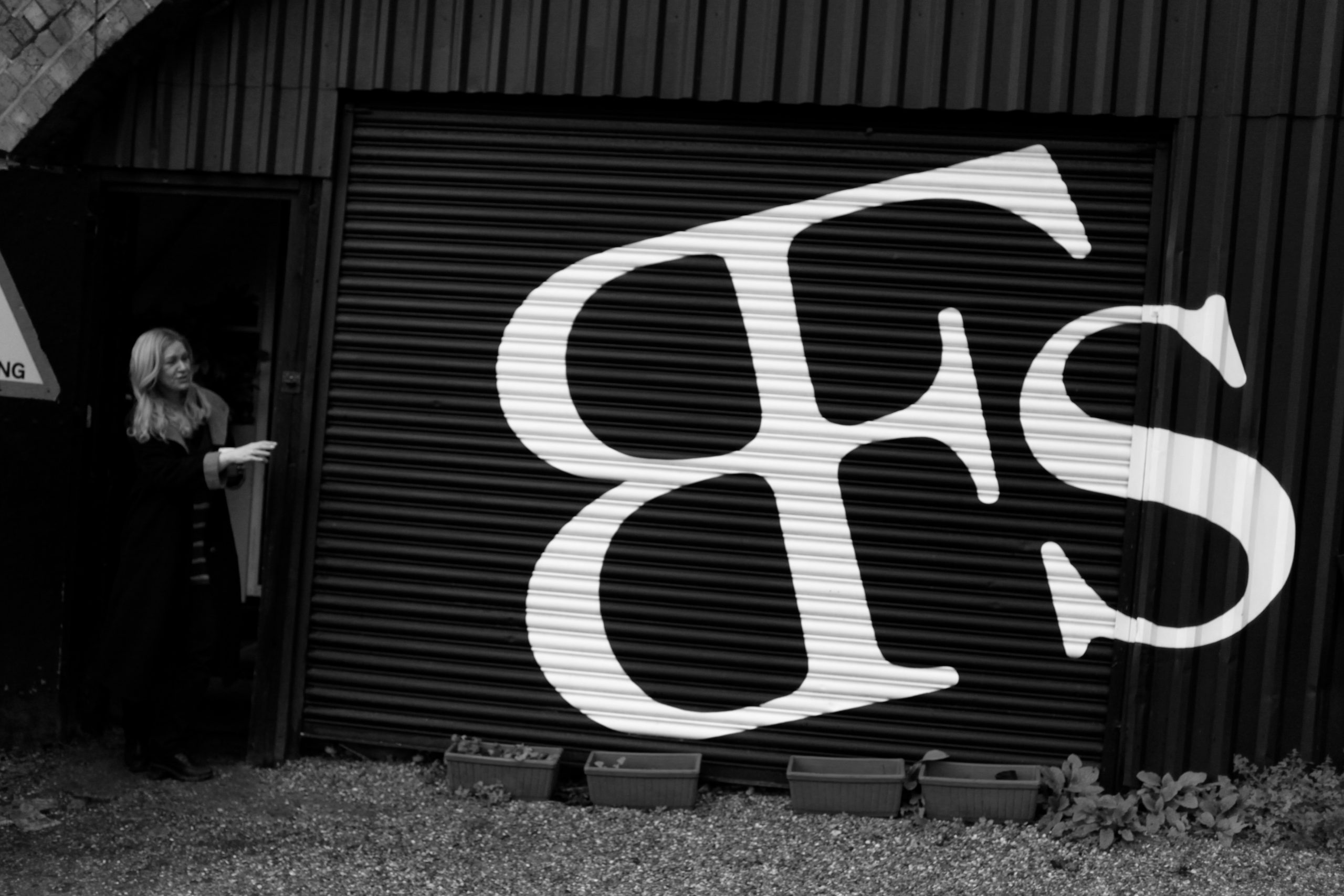 We've been recording and producing audio for almost 17 years. But there is another side of our BonaFideStudio family: our community.