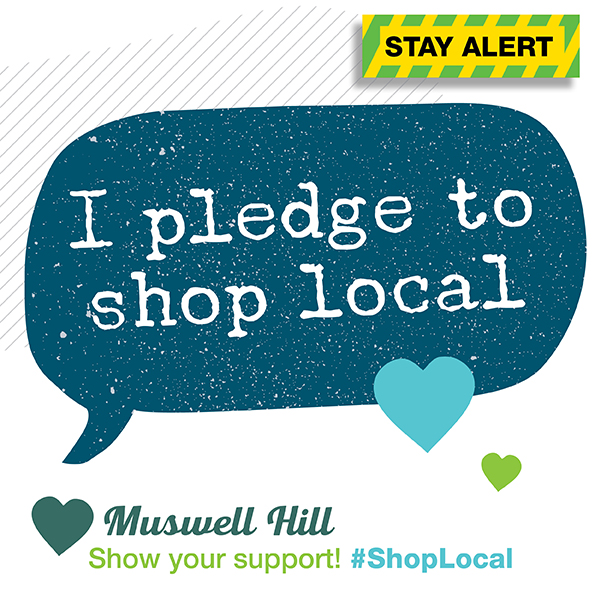 Many shops are re-opening today in Muswell Hill for the first time since March, all excited bit naturally nervous and worried.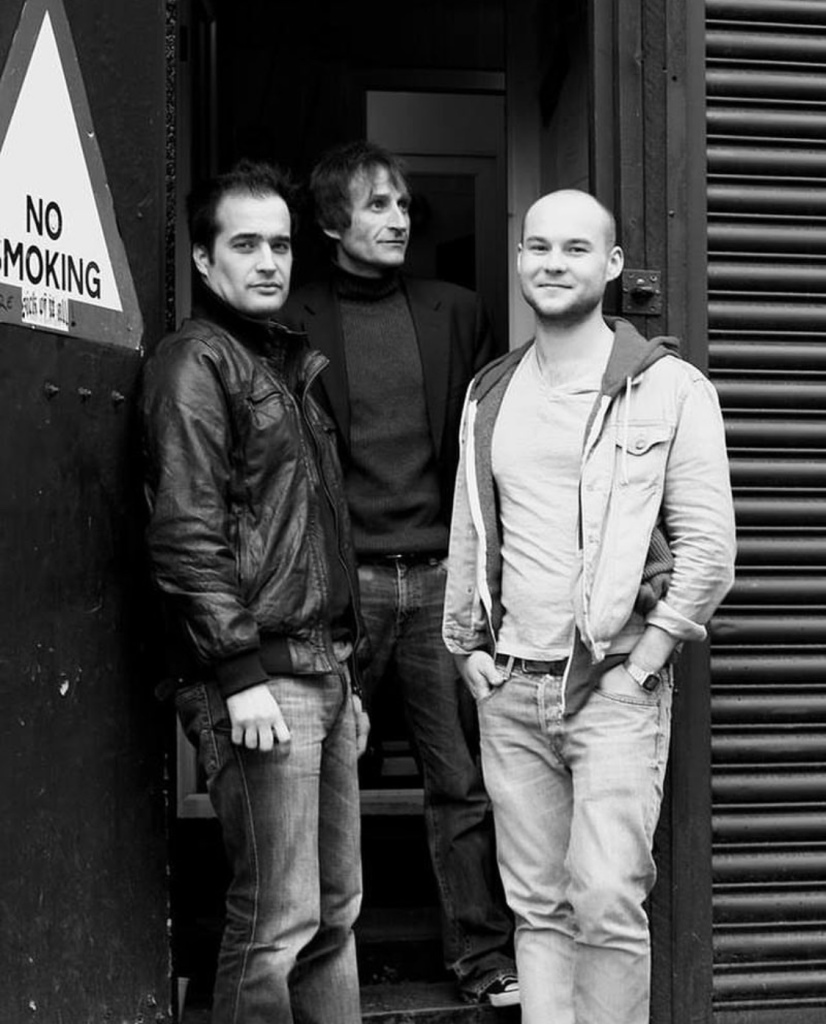 Crafting a successful email pitch is an art form and can make or break your marketing campaign to influencers.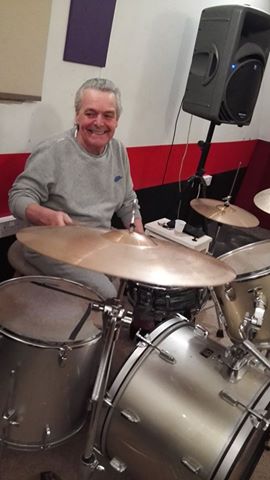 The Father in your life deserves to finally get something he will actually love and enjoy on his Special Day.