Much more clarity is needed from the government to ensure businesses can plan and are not left to guess from one week to the next.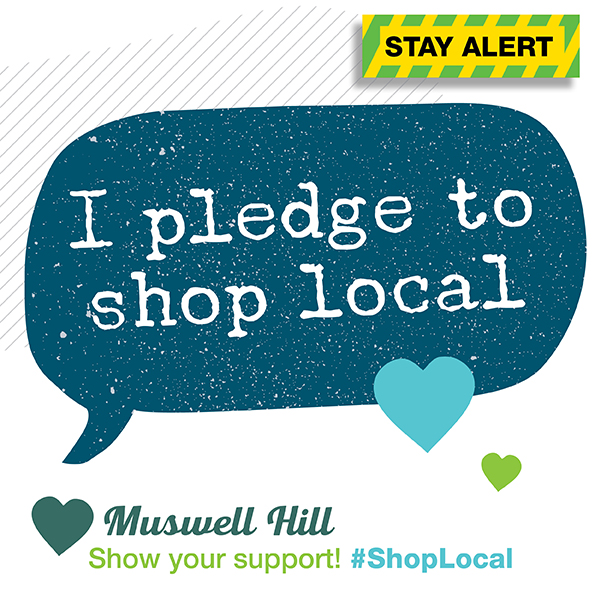 Many shops are re-opening today in Muswell Hill for the first time since March, all excited bit naturally nervous and worried.
Becky Beach is the editor of local magazines around the Muswell Hill area - read more.