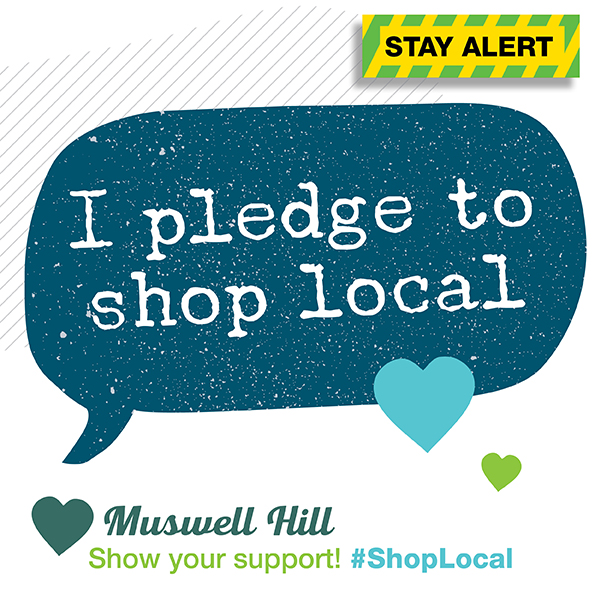 We are really banging the drum for local businesses
Many shops are re-opening today in #MuswellHill for the first time since March, all excited bit naturally nervous and worried. We urge shoppers to be kind and courteous.
TODAY we are launching a campaign to support local businesses to help them recover from the impact of the coronavirus lockdown.
Our new #ShopLocal campaign encourages our residents to back our traders by spending their money with them.
This is a crucial time for local businesses as they try to recover from the impact of the lockdown which, for many, has seen them without any income for more than 3 months. In Muswell Hill, we are fortunate to have so many great local, independent businesses and we need our community to support them now to make sure we don't lose them.
We are really banging the drum for local businesses from all sectors including retail, hospitality and leisure and encouraging our residents to show their support by #shoppinglocal
#ShopLocal #SpendLocal #LoveLocalBusiness
Read an interview with our chief music producer Deanna Bogdanovic in the Ham&High:
https://www.hamhigh.co.uk/news/shop-local-muswell-hill-traders-association-1-6689875?fbclid=IwAR07p1vWfSFTyxGgGOMzEb48cck664jJlyW9oS5dhdklwpeNNmPvkfwS7-A