Web Sheldon: EP 'Today Is All'
out on 2nd of December 2016
Sheffield born musician Web Sheldon releases his second EP 'Today Is All' W on Friday 2nd December via iTunes, Amazon and Bandcamp. It's a mixture of electronic music, pop and Hip Hop. It's written, recorded and produced by himself and has guest rappers from Madrid (including Spanish lyrics), West Hollywood and London.
After releasing his debut single in January with a follow-up EP in May, this is his third record of the year as he continues to adapt his sound with each release. From his early days as a Singer-Songwriter on acoustic guitar, 'Today Is All' marks a further progression into the electronic genre with Hip Hop beats, 80's synthesisers with catchy melodies and socially conscious lyrics touching on topics such as climate change, sexuality and religion.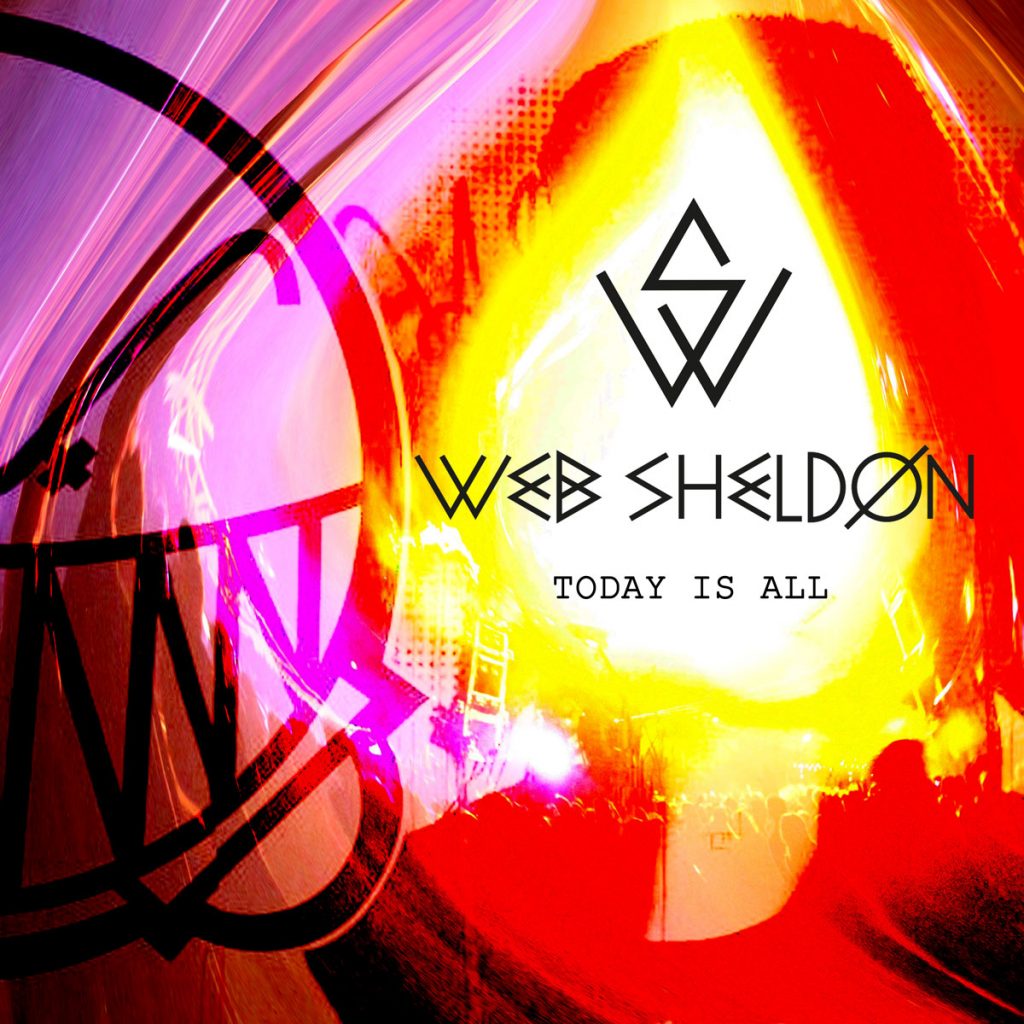 Web Sheldon can often be found touring the gig venues of London, making remixes for other artists or working at BonaFideStudio in Muswell Hill.
http://www.websheldon.com
https://www.facebook.com/websheldonmusic
Tweets by websheldon

http://web-sheldon.blogspot.co.uk/
http://instagram.com/websheldon