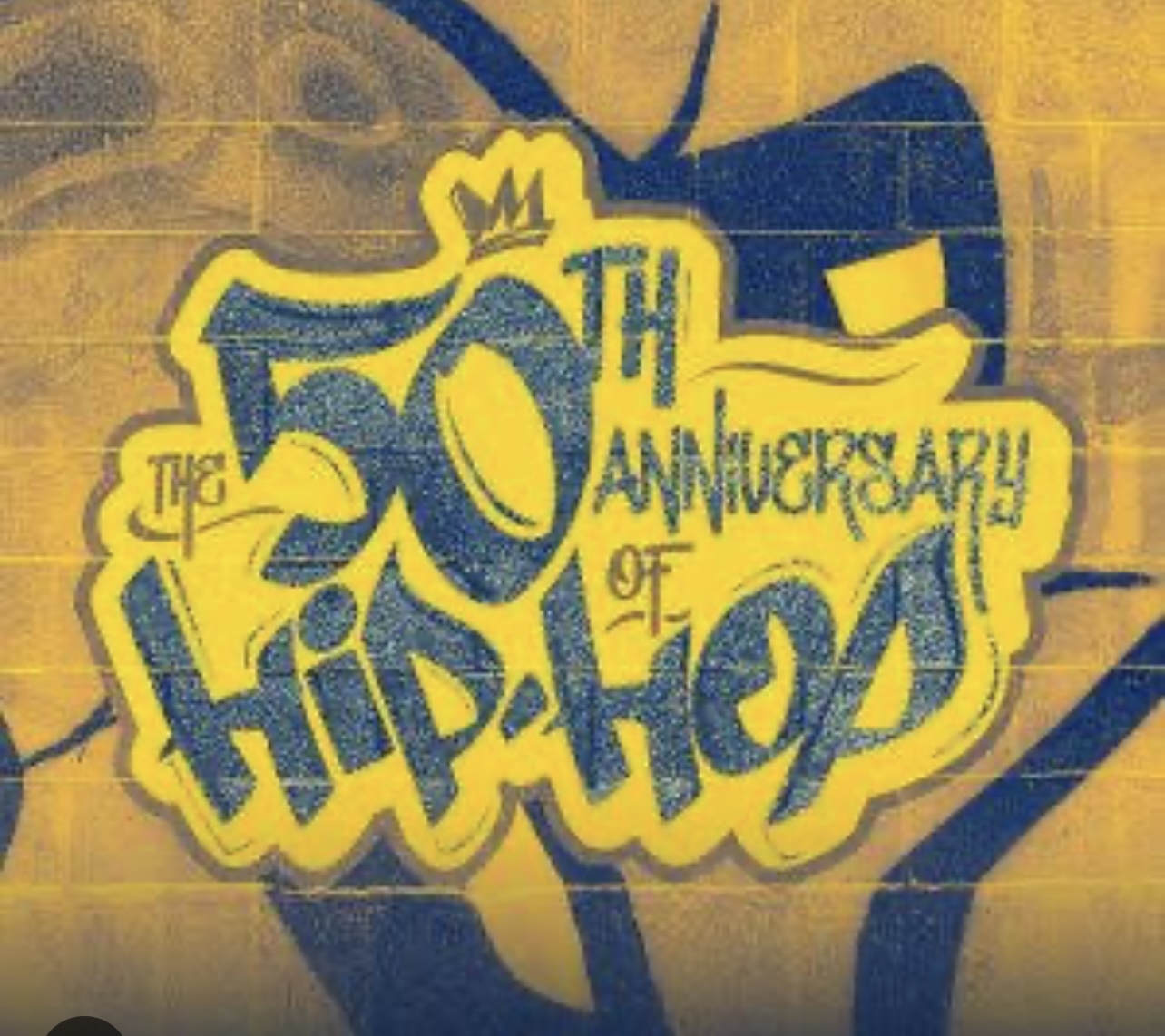 Hip-Hop celebrates its 50th anniversary
Hip-hop was born in the summer of 1973 at a block party in New York City's Bronx when DJ Kool Herc extended the beat of a recording using two turntables and a mixer to fade between them, then started emceeing as the music continued. His techniques came to be known as scratching and rapping — two of the key elements in hip-hop music.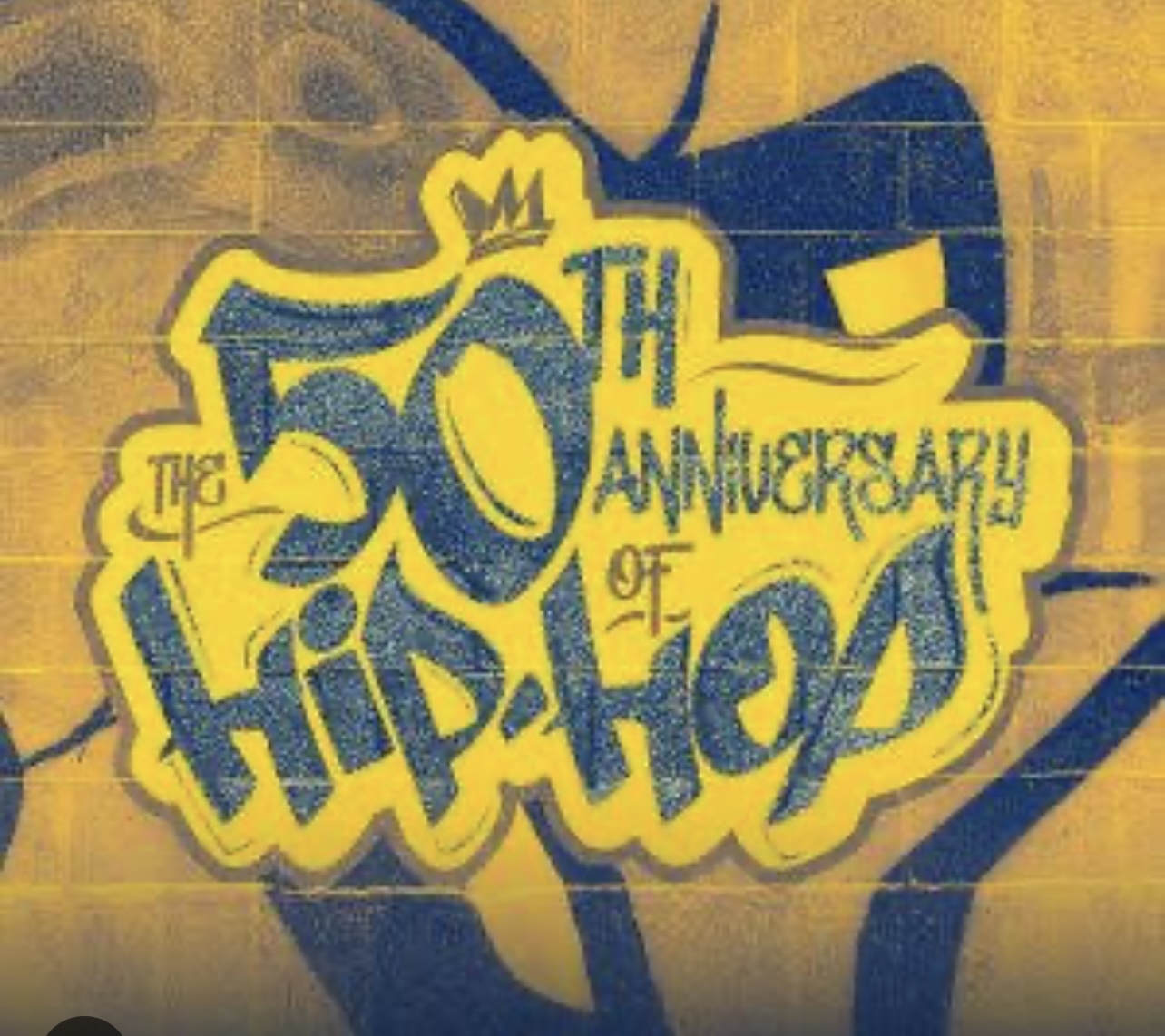 It would be another six years before the first hip-hop song was recorded and released, introducing the genre to a wider audience and gaining popularity in the mainstream. By the 1980s, hip-hop had expanded beyond New York and could be heard on the airwaves and in clubs in other cities
By 1989, hip-hop had established itself as a mainstay in popular music. That year, the Grammys introduced a new category — Best Rap Performance — although nominees LL Cool J, Salt-n-Pepa, and Will Smith (who won the award, alongside DJ Jazzy Jeff, for "Parents Just Don't Understand") boycotted the ceremony as the award's presentation was not televised.
In the years that followed, hip-hop continuously reinvented itself as rappers, DJs, and producers pushed the boundaries of the genre and took its popularity to new heights. As hip-hop celebrates its 50th anniversary, explore its evolution through 10 eras and 50 fundamental albums that contributed to the genre's impact on pop culture.
We are very honoured to be a trusted recording studio for hip-hop music of all genres.
Hip-hop is here to stay!