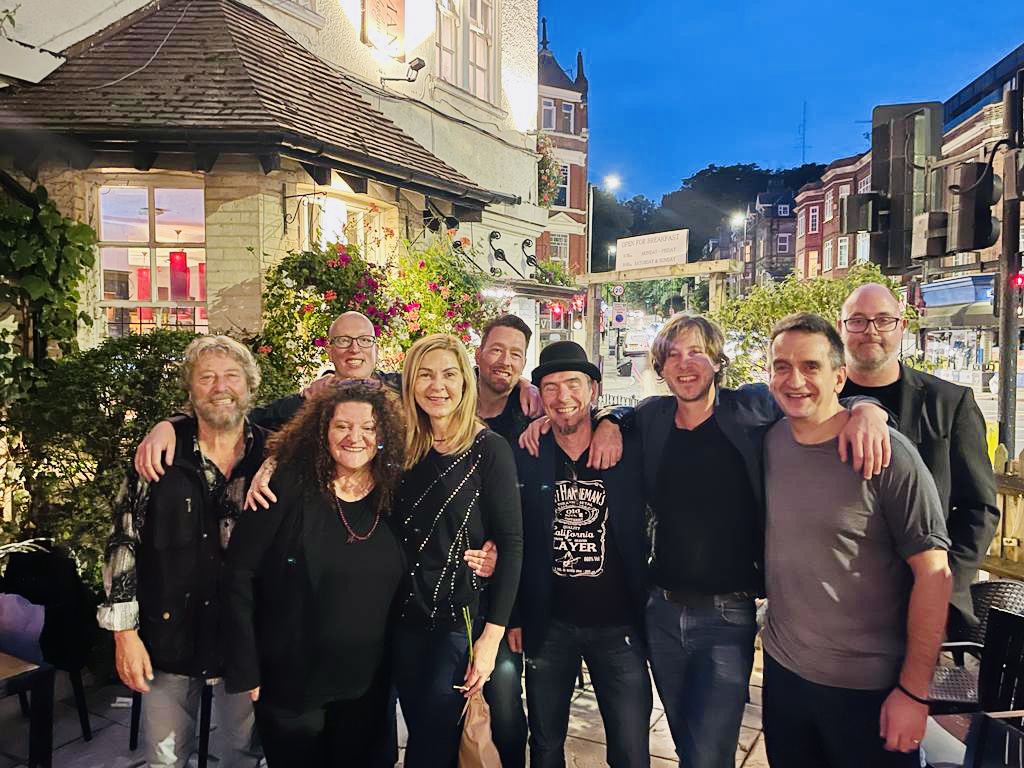 Kick some KinKs, the band due to be the headliner at the Muswell Hillbillies Summer Festival, still made it!
Shopkeepers are staging a tribute to local rock legends The Kinks with a "Hillbilly" festival in Fortis Green on 10th September.
Last year marked the 50th anniversary of a remarkably prescient Kinks album, Muswell Hillbillies but this year we will celebrate!