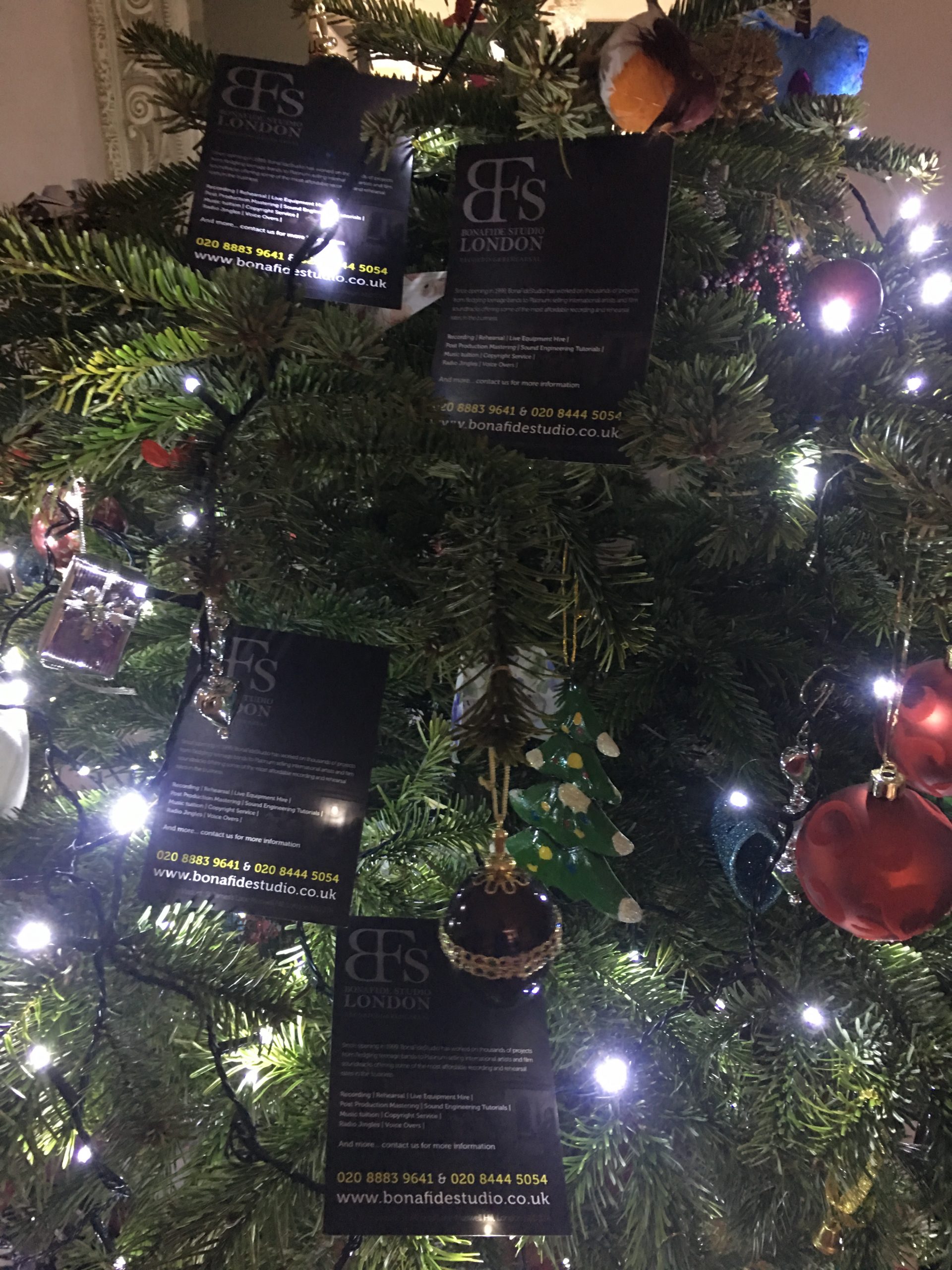 Happy Holidays
The very warmest of Christmas wishes to all our artists and friends and a healthy, happy and prosperous New Year from us all at BonaFideStudio.
It's been a great 2017! We've worked with so many amazing new and our regulars but all talented acts.
We were gonna list our top albums, singles, films and moments but there's been too many to think about so thought we would just say, have an amazing Xmas and New Year and hope 2018 brings us all another huge and bright year.
We'd like to say a huge thank you to all our lovely clients who we've worked with this year, and all of you we're gonna be working with in 2018 and beyond.
Deanna, Brian, David, 




Luke, Hugo, 




Sebek, Tom and Ibnu