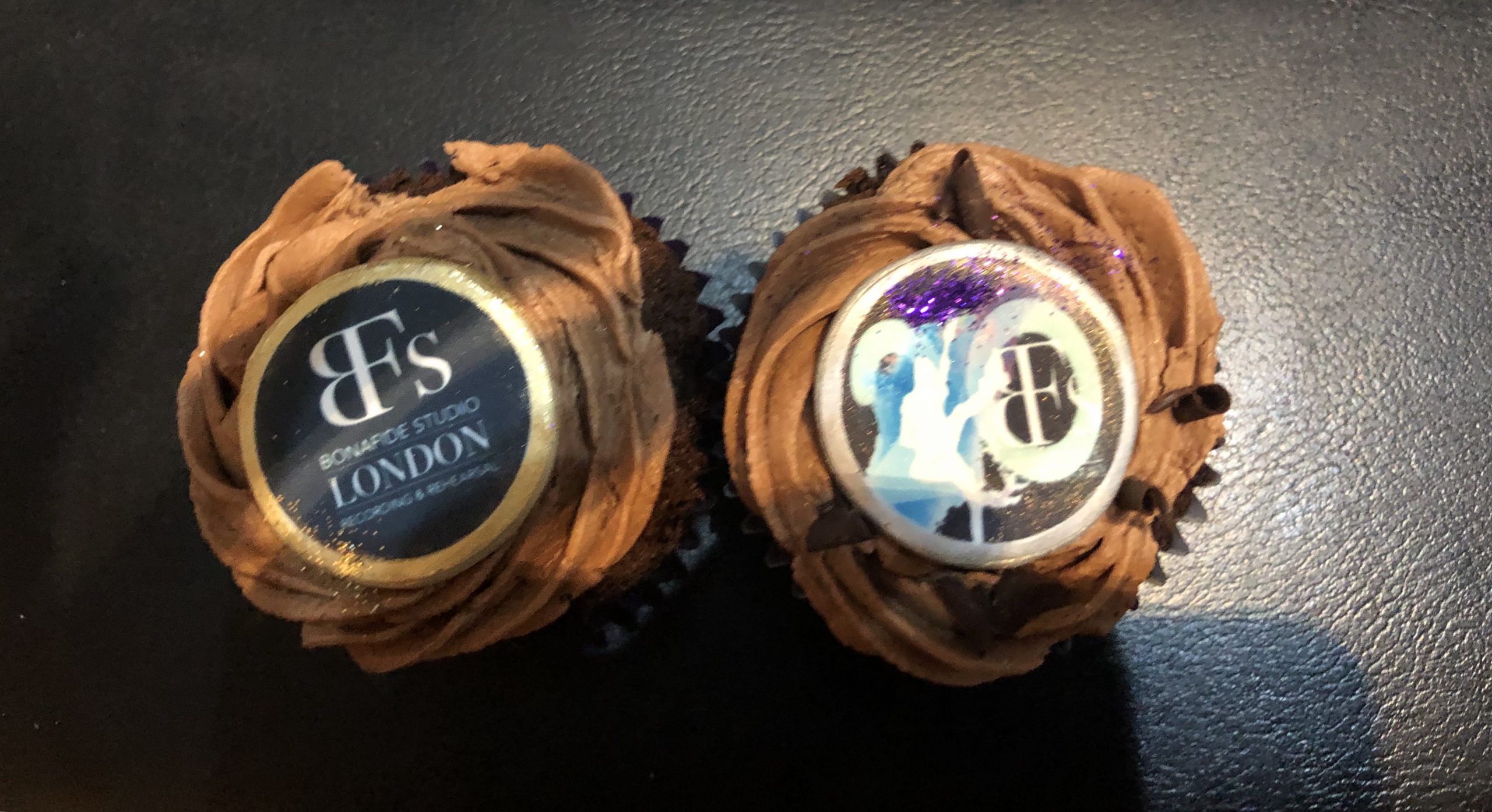 Happy Holidays | New Decade Welcome!
It's almost the end of the Year and the end of the Decade and we can not help but be super-thankful for the amazing music we created here at BonaFideStudio.
This year we celebrated 20 wonderful years since we opened. Big milestones for us and you, our clients who made us. Here is to the next 20! We're looking forward to making new friends in 2020 and continuing to make great music for all to hear
Wishing you all the very best these holidays. whichever direction you're heading, We hope the spirit of the season extends throughout the New Year, bringing your 2020 sound in tune, creating a new decade filled with much love, joy and spectacular accomplishments.
Enjoy The Sounds of Season!