We had the best of times organising The Best Of Muswell Hill Festival and showcasing our local clients.
Save the date of the 9th of September as we are very proud to be one of the key organisers of The Best of Muswell Hill Festival.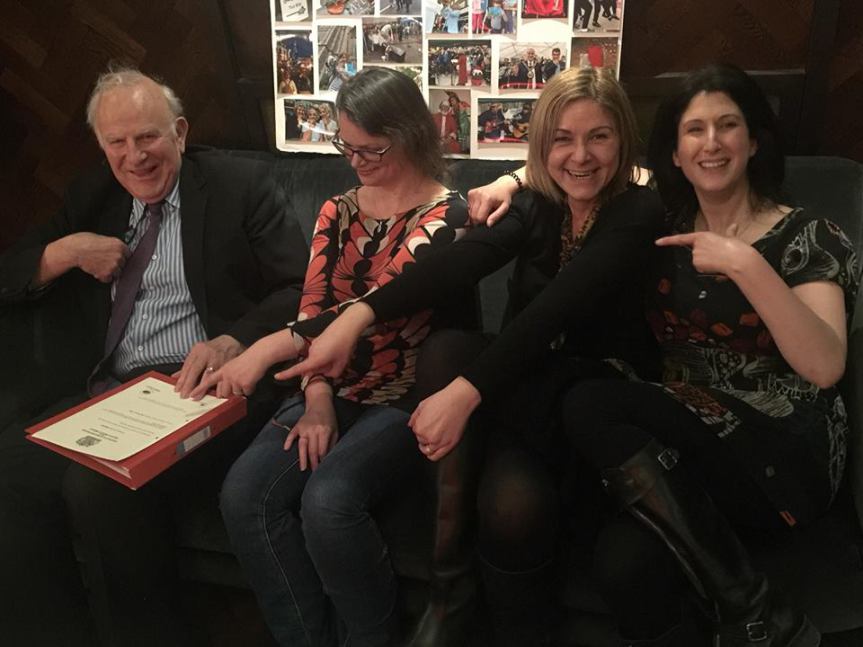 We are proud to be key organisers of yet another Festival in Muswell Hill.