Radio pluggers are the people to chase
There are three types; radio pluggers, online pluggers and TV pluggers. Radio pluggers will try to get a band played on the radio, Online pluggers cover all your promotion with websites and mobile phone companies and a TV plugger will try to get a band on the TV. As well as live performances, they will try to get interviews and sessions for the band. They will work out where the best audio and visual outlets are to get a new record noticed.
Pluggers are a subset of public relations people who specialize in getting clients' music played on the radio. Getting a good plugger can make the difference between a single becoming a hit or a flop and between a band having a successful career or disappearing into obscurity. The pluggers are the link between bands, their labels, and radio station managers, producers and DJs.
A plugger is essentially being paid for the contacts they've built in radio.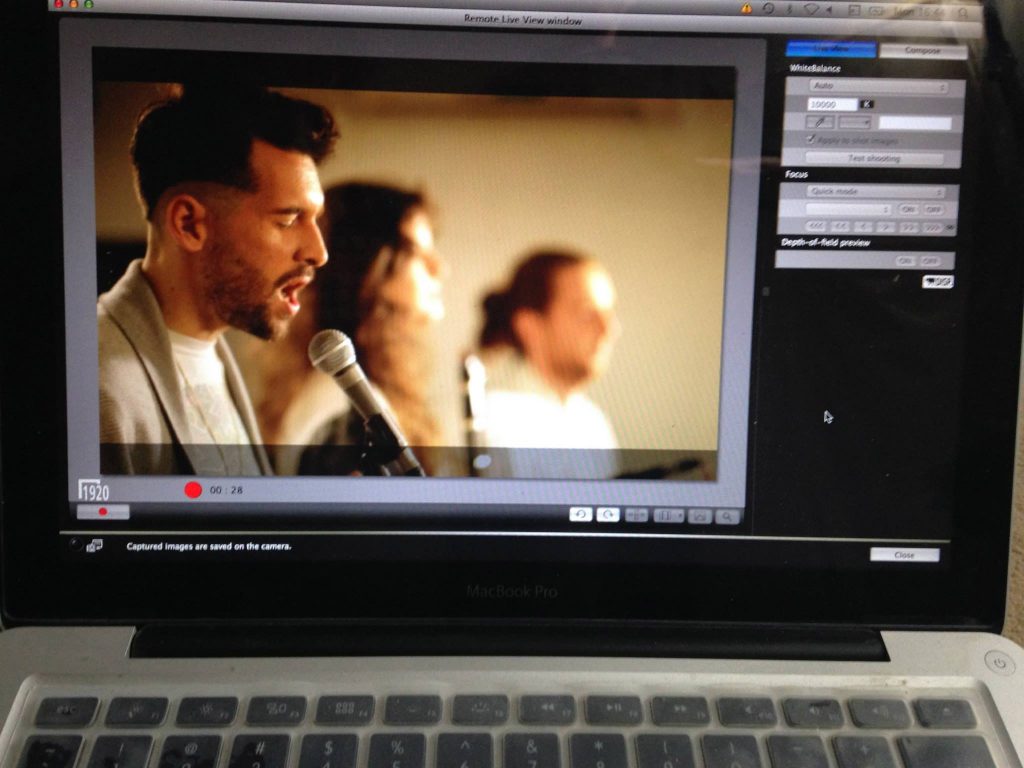 A good plugger will have a range of contacts across different radio/TV stations, covering DJs and producers as well as music and playlist programmers. He or she will also have a database of detailed info about his contacts; the format each contact prefers (digital, vinyl, CD, etc), and past results.
Some labels will have in-house pluggers to work with their clients. Independent pluggers will often only take on acts that they believe in and like, and ones that will appeal to their contacts.
Getting a plugger is like getting any other music industry professional to work with your band. Do your research and approach pluggers that work with acts in a similar genre to your own band. There's no point trying to get a plugger who works predominately with rock to take on your hip hop act. Pluggers will be more likely to work with an act that has shown they're prepared to work hard.
If you can't find/afford a plugger, consider doing the job yourself.