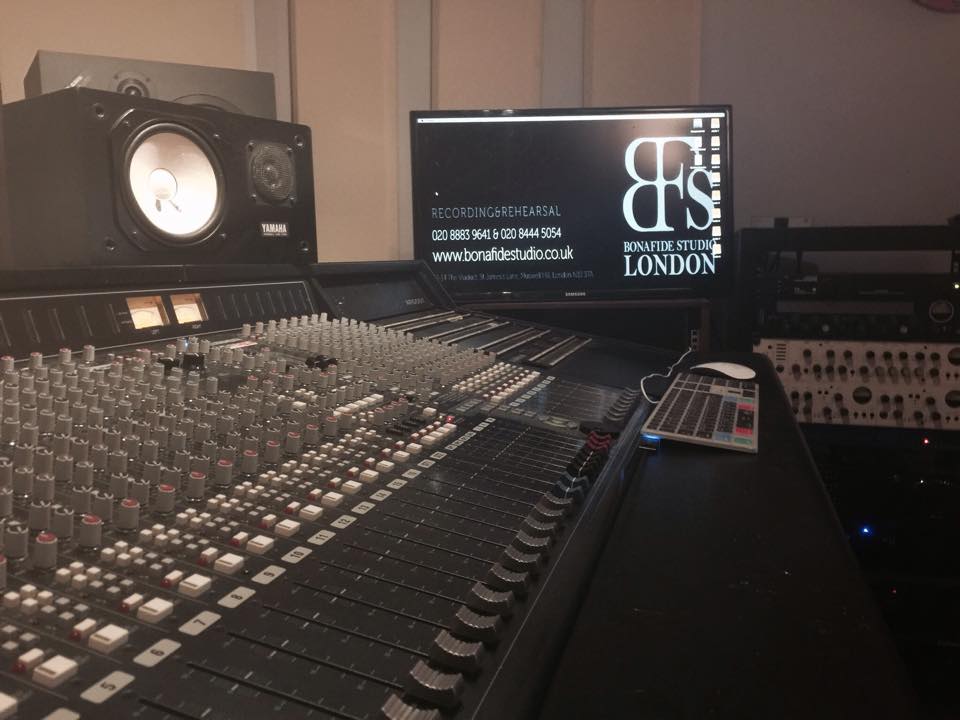 Planning Recording Sessions
Planning a recording session is vital to its success, but one can be difficult with both time and money constraints.
Time in the recording studio ­not only includes the use of the facility and its equipment, but also its sound engineer, producer and any other technicians that might be required. Be sure to outline a large portion of your budget for recording session time.
While your budget plays a large role in determining where you'll record, you'll also want to consider the studio's reputation and experience recording your musical style. The engineers and technicians may be versatile, but sometimes studios tend to specialize. Do your homework — many studios have Web sites with helpful information — and talk to other musicians who've recorded at different studios for their impressions.
Most of our clients come through word of mouth. We don't do paid advertisements and for us the client's recommendation is crucial. Make sure you don't get blinded by big shiny ads with photoshopped photos.
While some studios provide the technical personnel to facilitate the recording process, you can also hire your own engineers and music producers. We are happy to offer you 'dry hire'. Engineers have the technical background to set up and operate the recording equipment. They know which microphone to use in each situation and how to organize a mixing board. They can also troubleshoot technical problems. If you opt to hire us without our sound engineer, we will be happy to show him/her the ropes and give you all introduction to our set-up.
Producers help musicians create the final sound of their music. They help select musical arrangements, tempos and which instruments to use. They decide what types of effects to add to electric instruments and what harmonies might sound right. Producers can take a large, leading role or a more collaborative role in the recording process. It's important that you plan this role before getting into the studio, where indecision can cost you money.
Setting and keeping a good work schedule is also critical to planning a recording session. Time is definitely money, so you don't want to waste it. Decide ahead of time when work will begin and when you will take breaks and quit for the day. Set goals and benchmarks for progress, such as recording everything during the first three days and scheduling two days to mix the songs, which involves taking all the individually recorded instruments and vocals and "mixing" them into the final sound.
Give us a call for a free consultation: 0208 883 9641
From demos to "single" production packages and full albums, your project will be given the attention and enthusiasm it deserves. It becomes your studio, with comfortable sofas, beautiful settings of Parkland Walk Nature Reserve, wifi, even free parking.
………
Function Central secures work for bands and musicians at thousands of parties and events every year across the UK events. Check them out: http://www.functioncentral.co.uk