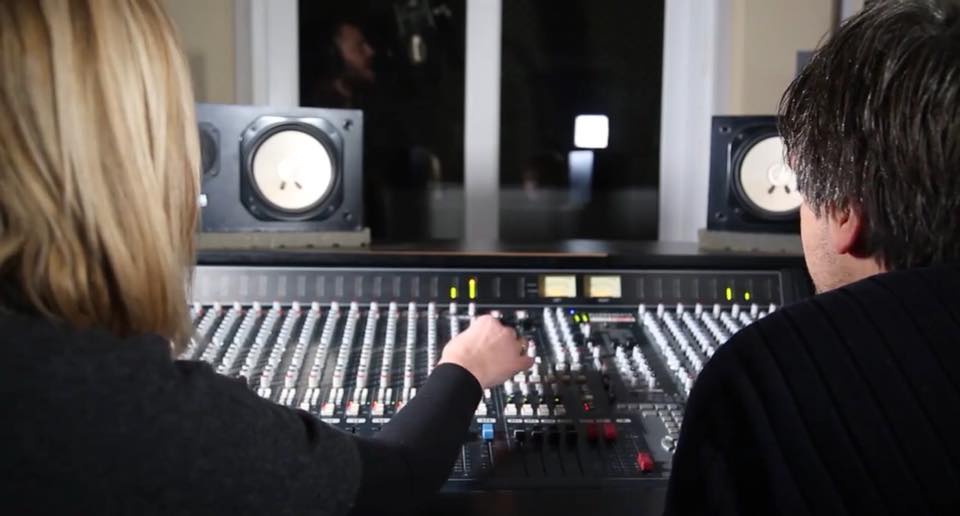 Happy 19th birthday to us
On the 1st of May 1999, we officially opened our doors to music and you.
19 years down the line we are still going strong.
Trust our 19 years of #audio #recording experience to bring your #music and #sound to the next level. Our professionals are well versed in our recording programs and tools and use the best recording techniques to provide the best sound & performance.
Hope to see you soon!
Call us on 0208 883 9641.