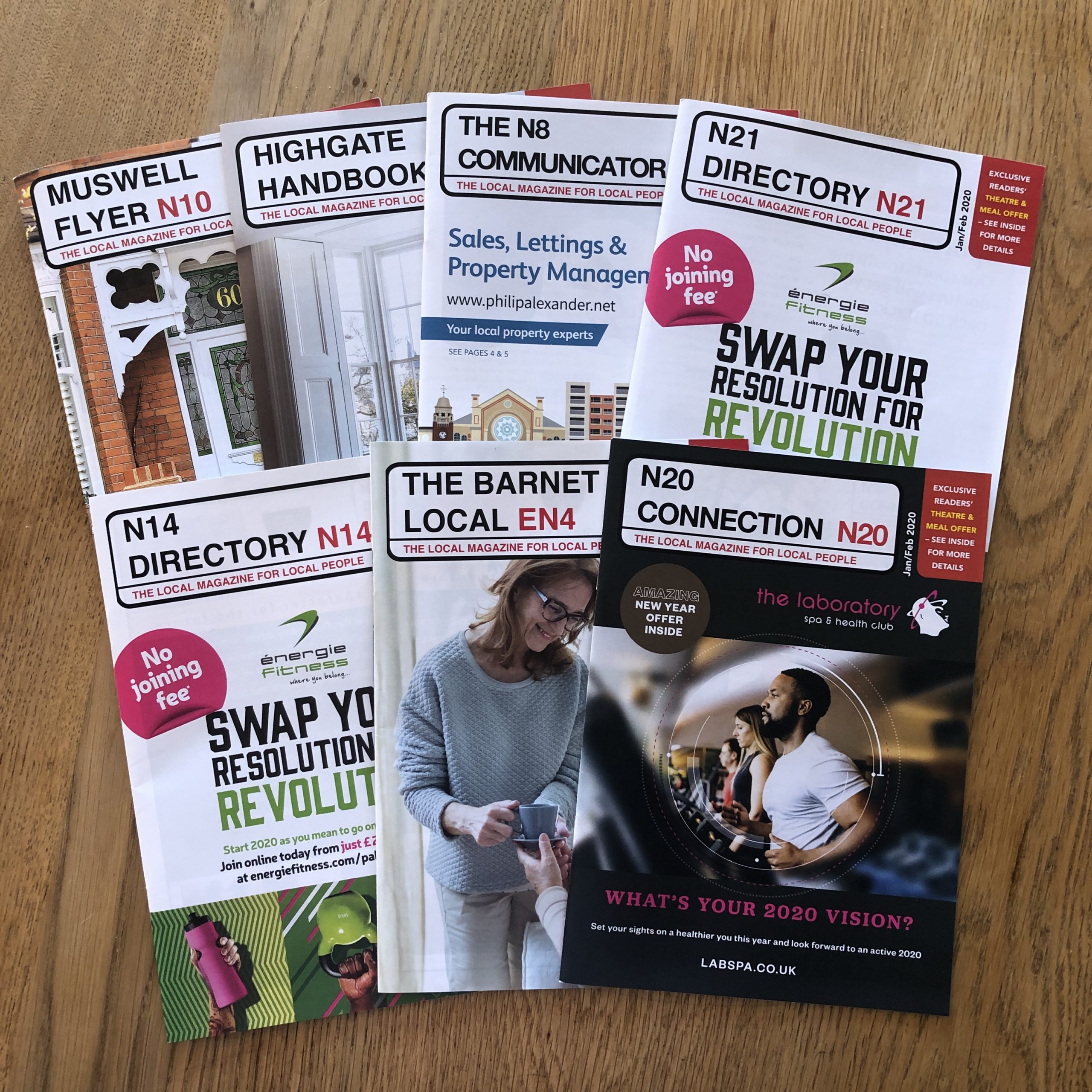 Beach Media Publications celebrates 15 years of publishing
When we moved our studio from Shoreditch to Muswell Hill seven years ago, Becky Beach and her Muswell Hill Flyer were one of the very first welcomes we received.
Since then, we have collaborated on many different projects in our Muswell Hill Community: from MidSummer Muswell to A Very Merry Muswell, to name but a few.
This year Beach Media Publications celebrates 15 years and we want to be the first to say Congratulations!
Becky says:
After I had my first son, I realised that I didn't want to go back to work in the City. At the time we lived in Muswell Hill and we were surrounded (and still are) by so many wonderful independent businesses. Coming from a family of shopkeepers I understand the cut and thrust of running a business and so I decided to launch a magazine that enabled smaller businesses to advertise without breaking the bank. July 2005 saw the launch of the first magazine and since then the portfolio has grown to seven, each delivered to a specific postcode area:
Muswell Flyer is circulated in N10
N8 Communicator in Crouch End & Hornsey
Highgate Handbook in N6 & NW5
N21 Directory in Winchmore Hill/Grange Park
N14 Directory in Southgate
N20 Connection in Totteridge & Whetstone
Barnet Local in EN4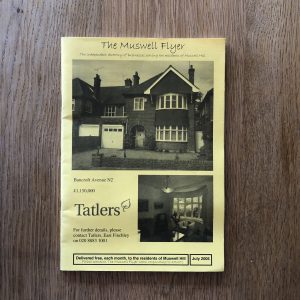 I'm a great believer in community and part of the role of the magazines is to bring news into the home that may otherwise fly under people's radar. Similarly, I like to champion small businesses that help to fuel our local economy by providing targeted marketing that matches their ideal client and their budget. In addition, I offer marketing tips learned first-hand to help businesses avoid making some of my own mistakes or to help them find ways to make or save more money.
If you're good at what you do and would like more loyal customers we can help.  Contact me, Becky, at Beach Media Publications on 07976 869435 and let's talk about how you can advertise with us to gain more clients.