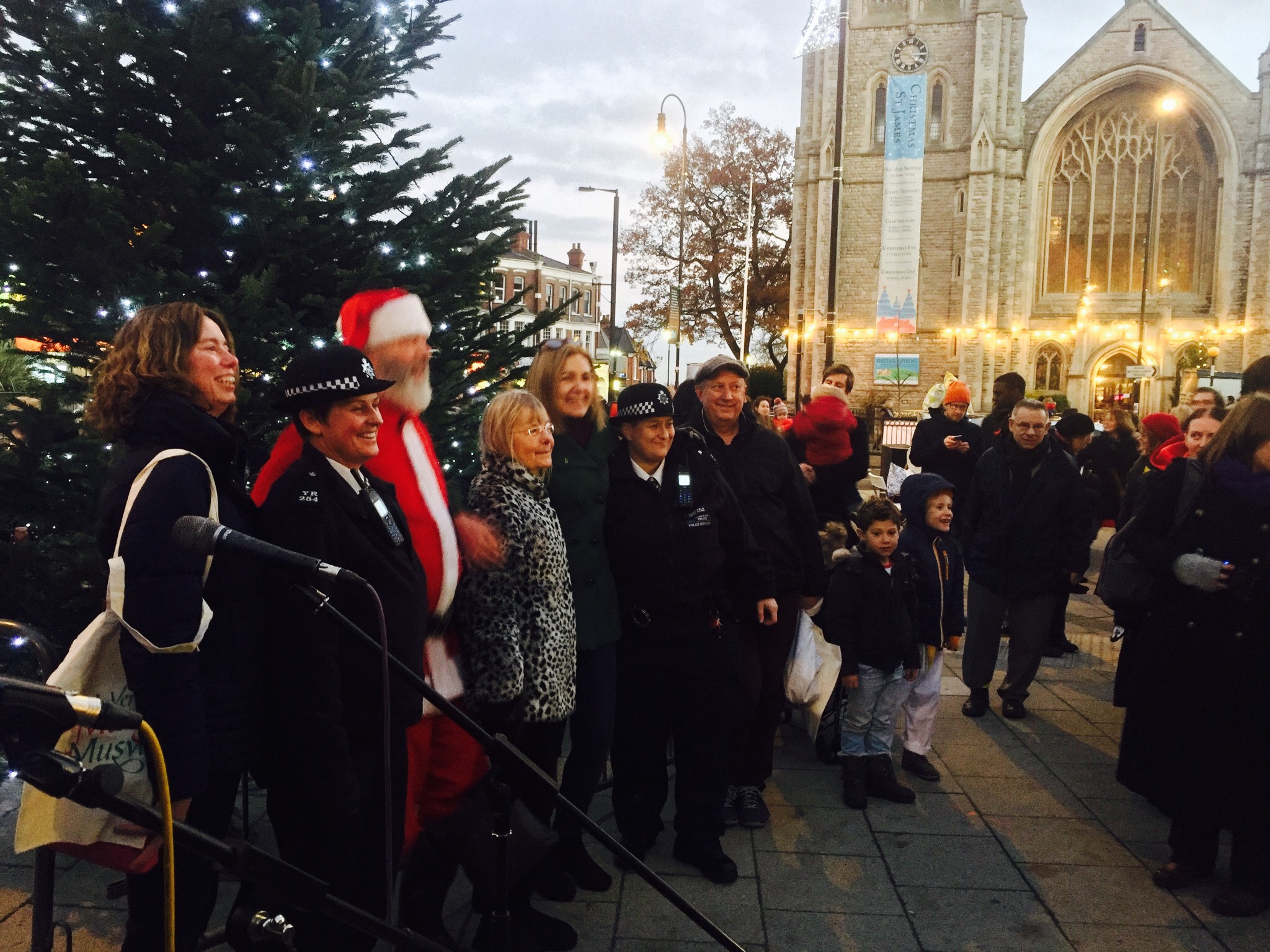 It's New Year's Eve and we can not help but be super thankful for the amazing year we had here at BonaFideStudio.
SOUND OF THE SUBURB is a successful and popular hi-energy rock-n-roll band based in North West London and their new album is out now.
One Eyed Wayne have just released their new album "Attack of the Luxury Flats" which they recorded at BonaFideStudio.