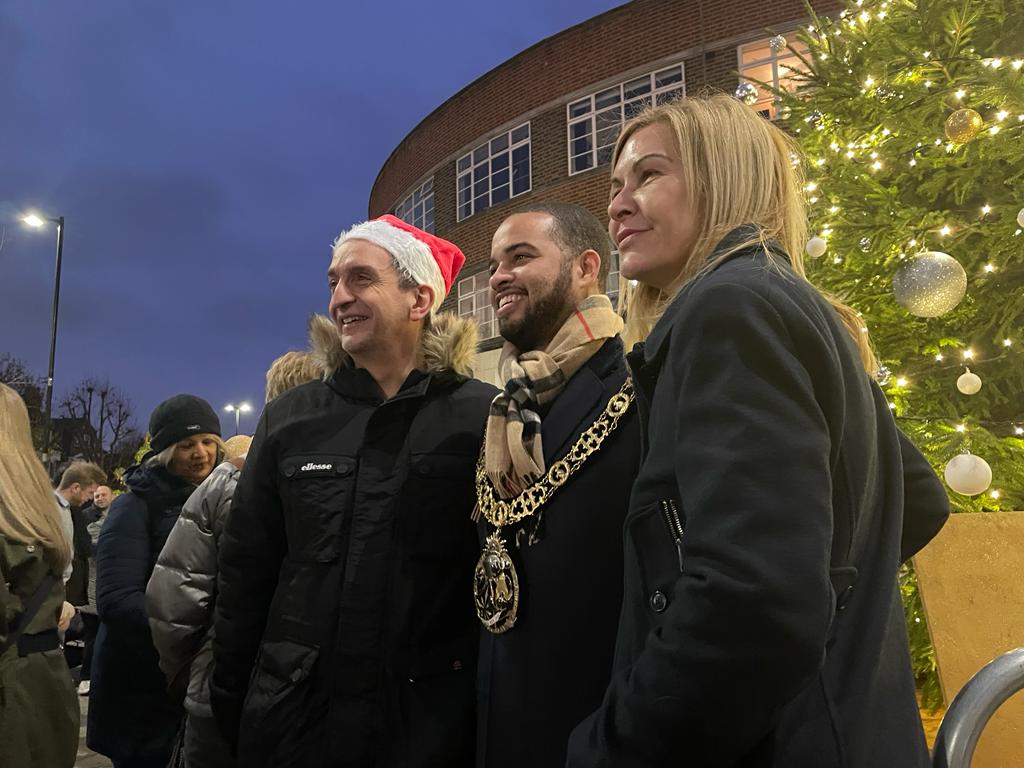 Happy Holidays from BonaFideStudio
As we prepare to wave off 2021 and welcome 2022, it's worth taking a moment to reflect on the changes forced upon every person, organization, and industry.
It should come as no surprise to anyone, but 2021 will be also remembered for—and defined by—COVID-19. Almost two years after the virus first emerged, the world, including the music industry, is still working to return to a sense of normalcy—or quite frankly, define a new one.

Despite these complications, our producers and engineers rose to the challenge, meeting the needs of our customers while adapting new practices and processes to keep our studio safe. Some of the radical shifts caused by COVID-19 actually turned out to be positive changes, it strengthens us and how we operate in a world without the virus and empower us to do our best work.
Among our artists, the year began with a hurried response to lockdown, and for another year – one which was hoped to centre around recovery – the pandemic coloured almost every project. Our staff scrambled to creatively reimagine the way we record and produce music.
Once restrictions were fully lifted BonaFideStudio almost returned to old normal. We recorded many amazing projects, had our regular rehearsal clients back, had a few singing parties and 3 music production courses.
We are looking forward to 2022 to have COVID-19 well under control, not just in the UK but in every country in the world, particularly those not so well off ones. We are hoping for people all over the world to be more compassionate about the well-being of others.
If there's one thing this pandemic has taught us, it's not to take anything for granted but to take each punch as it lands and get up again.
Happy Holidays and Happy New 2022 from all of us here at BonaFideStudio.